12 November 2018
Daily Mail owner 'weighing up bid' for Johnston Press flagship title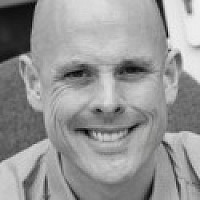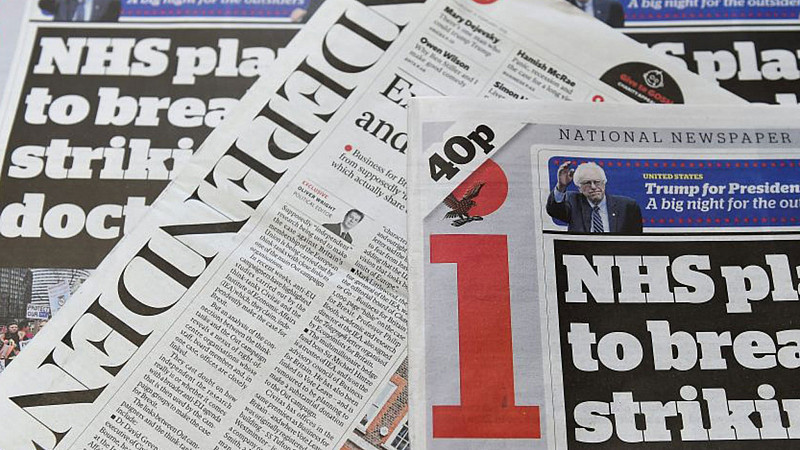 The owner of the Daily Mail is weighing up an offer to buy the i newspaper from Johnston Press, according to Sky News.
The troubled regional publisher, which bought the i from the Independent for £24m in 2016, put itself up for sale in October, with all or parts of the group available.
It is one of the largest local and regional newspaper organisations in the UK, but has a £220m bond which is due for repayment in June next year. According to Sky, Daily Mail and General Trust, the owner of the Daily Mail, is considering a bid for the i, although it is not interested in Johsnton Press's regional titles.
The i was first launched in 2012 and sells for 60p on weekdays and £1 on Saturdays. It is seen as the jewel in the crown of Johnston Press's stable of 200 regional papers, which also includes the Yorkshire Post and Sheffield Star.