08 October 2018
Sir Harold Evans: Local papers will remain 'vital' part of democracy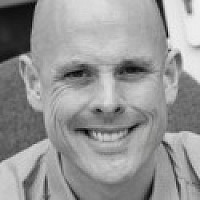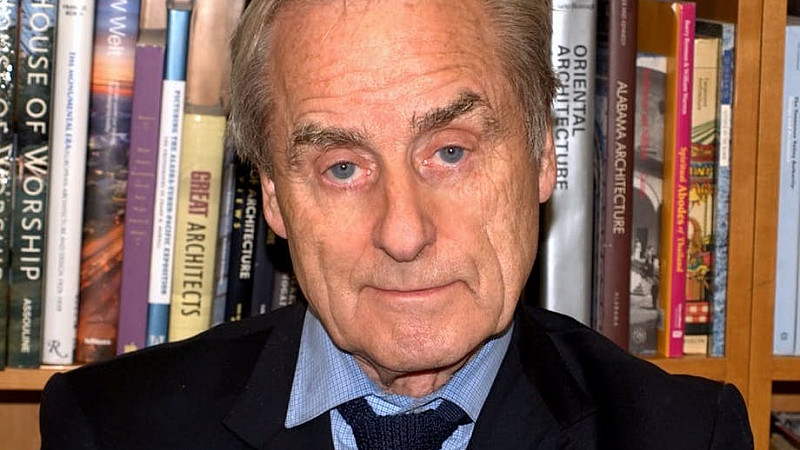 Sir Harold Evans, the most celebrated British newspaper editor of his generation, insists local newspapers will survive, because they are "such an essential part of democracy".
The 90-year-old, who was born in Eccles and got his first job as a 16-year-old reporter in Ashton-under-Lyne, was editor of the Sunday Times from 1967 to 1981.
During this time the newspaper published a famous investigation into thalidomide, which led to victims' families receiving compensation a decade on, and exposed Kim Philby as a Soviet spy.
Evans, who was also a former deputy editor of the Manchester Evening News and editor of the Northern Echo, said: "Local journalism is absolutely vital. It must – and will - survive, I'm sure of it, because it is such an essential part of democracy.
"But there must be reform to ensure it can be properly funded. Local newspapers also play a vital role in training journalists and they are more trusted and accountable because of their unique connection to communities."
He was speaking to another former Northern Echo editor, Peter Barron, for a BBC Inside Out documentary about local newspapers to be broadcast tonight.
Evans gave the example of the time The Northern Echo published a survey confirming that fruit and veg prices in Darlington were too high compared to other towns.
"I had a gang of greengrocers in reception demanding to see me," he said. "That's the difference – being part of the community."