04 March 2016
Peter Barron steps down from The Northern Echo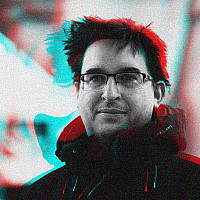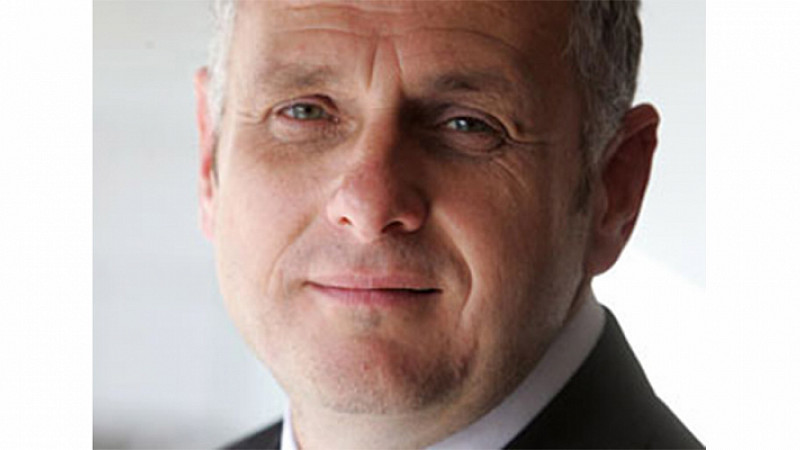 Peter Barron, the editor of The Northern Echo for the last 17 years, has announced he's stepping down at the end of the month.
He said he had taken the decision with a "heavy heart", because growing up in the region it had been his ambition to be a reporter for "the 'Great Daily of the North.'"
"With my 54th birthday approaching, the time feels right to hand over to someone new. It is no secret that these are difficult times for the regional press and it needs someone with fresh ideas and energy to take the paper – and its rapidly-growing website – into a new era."
He added that he would continue as a journalist in the region and that he would also be writing as a columnist for the paper, as well as representing it in the community.
"I'll miss the cut and thrust and the camaraderie of the newsroom but I'm also looking forward to having time to pursue other interests, including my work as a children's author," he continued.
Barron started his career at the Scunthorpe Evening Telegraph, before first joining The Northern Echo in 1984, a moment he described as being both thrilling and terrifying. He was promoted through the ranks to deputy editor. But in 1997 he left to become editor of The Hartlepool Mail. However, that stint lasted just 2 years and he returned to the Echo, where he is now the paper's longest serving editor.
"It has been an enormous privilege to sit in the editor's chair over such a long and challenging period, during which the media industry has undergone enormous change," he wrote.
"There have been many highlights, plenty of mistakes, lots of laughter and quite a few tears along the way but I will always be immensely grateful for the opportunity I was given and for the incredible support of my family, colleagues and The Northern Echo's wonderfully loyal readers."
Barron was awarded an MBE in 2013 for services to journalism and also received a lifetime achievement award from the Society of Editors.
"Peter is quite rightly acknowledged as one of the leading journalists of his generation," added David Coates, Newsquest North-East managing director.
"Under his stewardship The Northern Echo has grown its audience and achieved changes that have improved the lives of people in the North East. I am delighted he will be continuing his long association with the newspaper once he steps down from editing and I will look forward to working with him for many years to come."
His replacement has not yet been announced.
You can read Barron's full editorial here.