17 September 2018
Nicky Wake takes over as managing director of Prolific North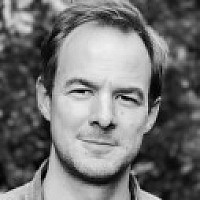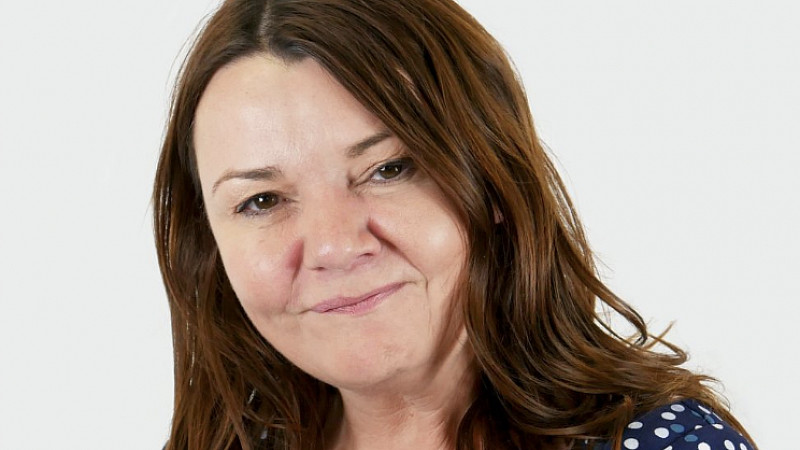 Nicky Wake, the co-founder of Don't Panic Projects, has joined Prolific North as the company's new managing director, taking over from Prolific North co-founder Nick Jaspan.
Wake founded the events management company Don't Panic 14 years ago with her husband Andy.
The company has grown consistently over the years and now generates sales in excess of £2m spread across fees from management of third party events through to several of its own awards spanning the UK, Europe, US and the Middle East. Don't Panic has managed all of Prolific North's live events since its launch in 2013 and both companies work together on a JV basis on two further awards and three expos.
Don't Panic's operations director Nancy Dykins has taken over the day to day management of Don't Panic with Wake stepping up to assume a CEO role. Dykins is being supported by the existing management team at Don't Panic comprising Michelle Graham (head of finance), Joe Charlton (head of events) and Chloe Chadwick (creative director) who have been successfully running the business for the last two years.
Wake said: "After 14 years building Don't Panic into one of the North's leading independent events companies and one unusually with significant national and international activities, an opportunity arose in discussions with the team at Prolific North with whom we have worked very closely for several years.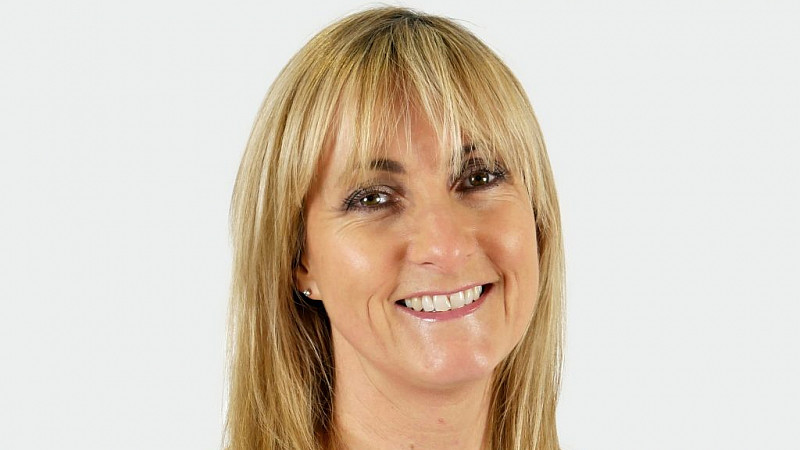 "We have established an excellent management team at Don't Panic which will continue to take the company forward and I will be dividing my time across both companies, in more of a strategic capacity at Don't Panic and guiding the development of our hugely successful global Search Awards and in a leadership capacity at Prolific North.
We believe there are additional synergies between the two companies which we can exploit together."
Jaspan added: "We have grown rapidly since our launch and are now unquestionably not only the leading media and marketing services news organisation based outside London, but also one which is increasingly well known in London and elsewhere in the UK as a result of our awards and our three market-leading expos: eCommerce Show North, Marketing Show North and Tech Show North.
The company is now well positioned to move to the next phase in our development, as we seek to build upon our current £1m+ sales by taking advantage of several new opportunities.
We are confident as a board that in Nicky Wake, we have been fortunate to have secured a successful, highly determined and focused individual with a demonstrable record in creating and building new revenue streams."
Jaspan remains Prolific North's majority shareholder and will work alongside Wake and the company's founding chairman Mark Dickinson.