eCommerce Show North 2018
The eCommerce Show North returns to Event City on November 6th and 7th 2018.
Over 2,400 attendees, 106 exhibitors and sponsors, and 71 speakers attended the inaugural event in October 2017.
An incredible array of companies, organisations and individuals with a connection to this rapidly growing sector were at Event City for the inaugural expo, the largest ever gathering of its type outside London.
Pictures from the inaugural eCommerce Show North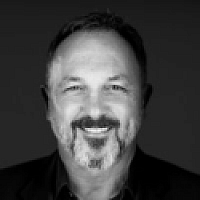 For more information about eCommerce Show North and to learn more about the various sponsorship and exhibition opportunities, email Martyn at martyn@prolificnorth.co.uk