18 September 2018
Huddersfield Daily Examiner set for online rebrand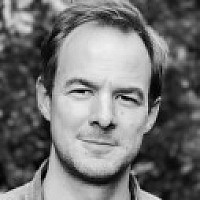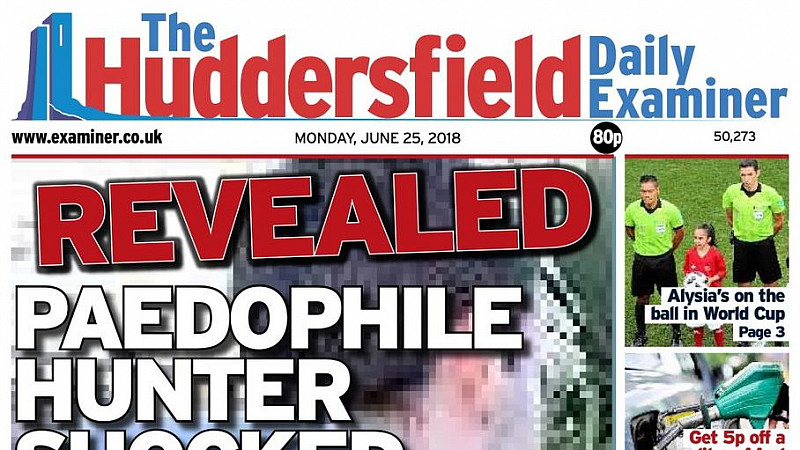 Examiner Live, the new online brand for the Huddersfield Daily Examiner, is to go live on Thursday.
The site will represent the latest roll-out of Reach's Live brand, which has already seen new launches in Cheshire and Leeds.
It's designed to cover breaking news, sport and entertainment in Huddersfield and West Yorkshire, and will be produced by the same editorial team that works on The Huddersfield Daily Examiner.
Publisher Lauren Ballinger said: "The Examiner has always been at the heart of what's happening in Huddersfield - and our Live site means we'll be at the forefront too. If it's happening in Huddersfield, we'll be there."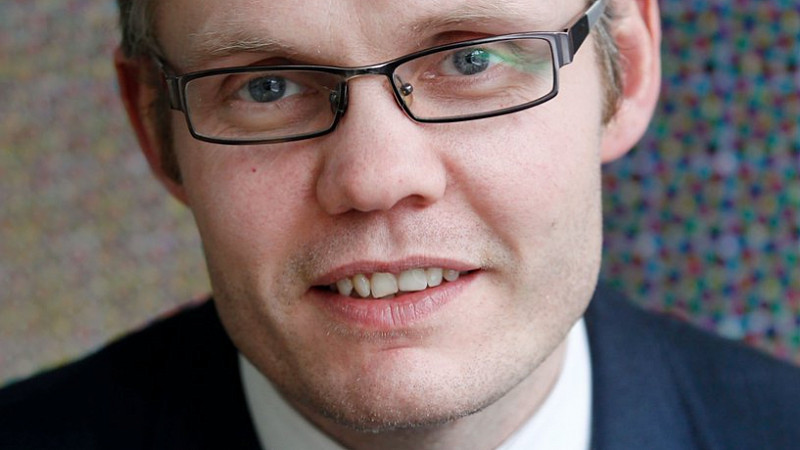 Editor Wayne Ankers added: "This is a really exciting moment for the team - and for the town and the rest of Kirklees.
"We will be aiming to tell stories differently and to make sure we tackle breaking news, tell people's stories, entertain and provide vital information to everyone about what to do in Huddersfield and Kirklees."
It added that reporters are now working in new 'patches' and new Facebook community groups will be launched "to showcase everything we're doing".