06 August 2018
Executive editor leaves MEN after 26 years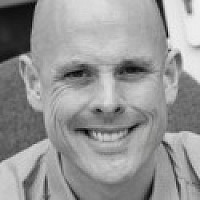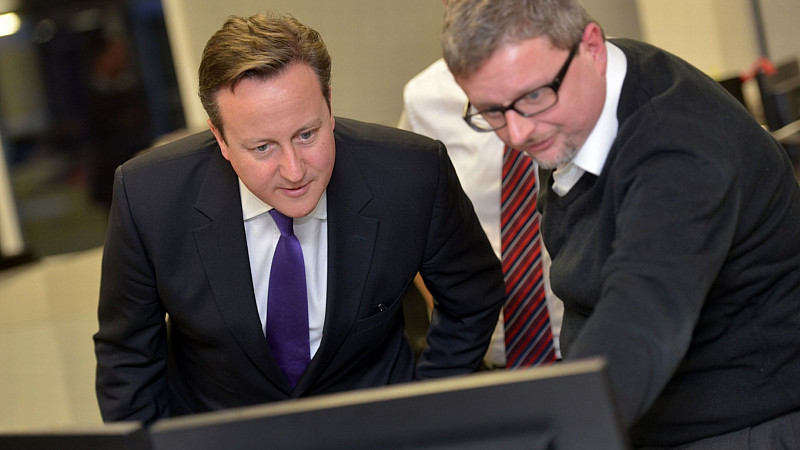 Dave Lafferty, executive editor of the Manchester Evening News Group, has left the company after 26 years to "try something different".
Lafferty started working for MEN Media in 1992 as trainee reporter for his hometown newspaper, the Macclesfield Express.
He progressed to become editor of the paper in 2005 before taking on a number of senior roles for MEN Media, including communities editor.
Most recently he was executive editor, responsible for all print products including the Express and Manchester Evening News.
He told the Express: "I've been immensely proud to lead the print team at the Evening News over the past five years and I've worked with some incredibly talented people.
"I'll miss the buzz of the newsroom but it's time to try something different. I've had a wonderful career and I'm proud to have been involved with the Macc Express for all these years.
"The Express has been the Voice of Macclesfield for more than 200 years and I'm sure it'll be around for a long time to come.
"I'm very proud of how we've continued to hold the powers-that-be to account and helped raise money for some wonderful causes such as East Cheshire Hospice and Macmillan Cancer Care.
"The successful Hands off Our Hospital campaign was another highlight for me. The Express is in the hands of a very capable editor in Gareth Tidman."