12 June 2018
Four picture editors to be made redundant at Yorkshire titles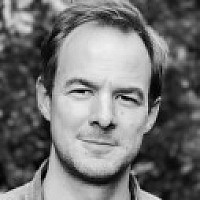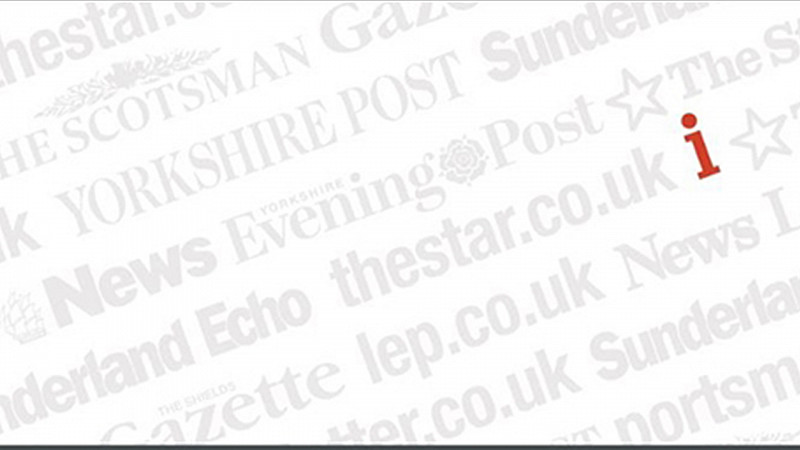 Four picture editors are to be made redundant at the Leeds and Sheffield operations of regional publisher Johnston Press.
The news follows a restructure of photographic operations and will affect titles including the Yorkshire Post, Yorkshire Evening Post and Sheffield Star, as well as several weekly titles.
The changes will also see the creation of two new audio visual editor roles.
Back in January, Johnston Press announced the opening of new central digital units in Leeds and Edinburgh, creating 31 jobs.
But last week it reported a 9% slump in revenues for the first half of the year, blaming the "uncertainty around future paper costs and the impact of GDPR on digital advertising revenues".
It is also considering a default on its staff pension scheme.