11 April 2018
Liverpool Echo moves to new home at St Paul's Square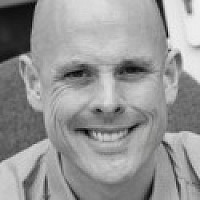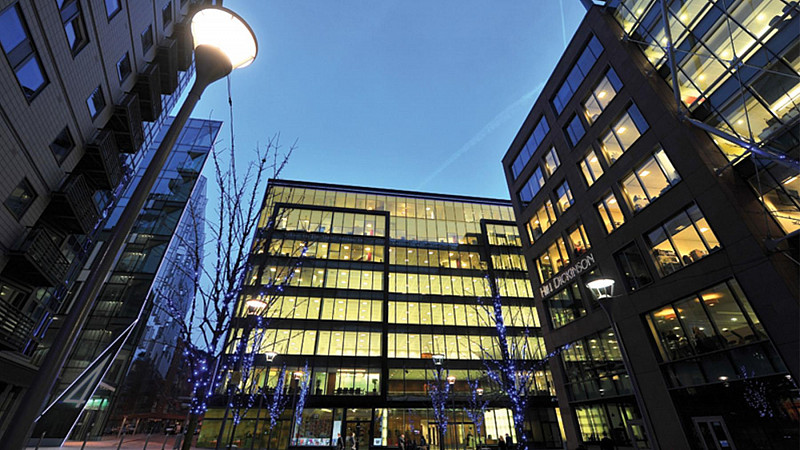 Liverpool Echo staff have started work at their new office at St Paul's Square after leaving their previous home of 45 years.
The new office is opposite the paper's the Echo Building in Old Hall Street, which had been the newspaper's home since 1973. On Friday, staff left the newsroom there for the final time. Several members of staff had worked there for entire 45 years. 
In January, owner Trinity Mirror submitted a planning application to turn the Echo Building into a 207-bedroom hotel with a rooftop bar plus office and retail space. Liverpool City Council approved the application last week.
When the move was first announced last December, Carl Wood, regional managing director for Trinity Mirror North West and North Wales, said: "This is a very exciting move as our new offices will further enhance our digital capabilities and support our future growth ambitions.
"These ultra modern offices will also provide a light and bright working environment for all, reinforcing our position as the leading digital-first media business in the region and at the same time, highlighting our commitment to Liverpool and the wider city region."
Other 5 St Paul's Square tenants include Mando, Hays and Standard Life Pooled Pension Property Fund.