15 December 2017
Liverpool Echo to relocate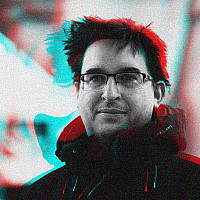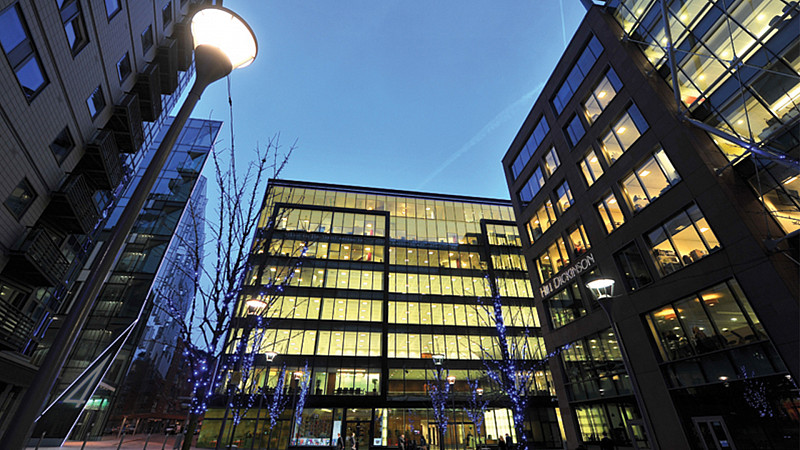 The Liverpool Echo is moving from its Old Hall Street base in March next year.
It will be making the short trip to the new St Paul's Square development across the road.
According to Trinity, it will hold on to the previous offices for "potential redevelopment" with further updates on this set to be announced "in due course."
Carl Wood, regional managing director for Trinity Mirror North West & North Wales, explained that the move would enable the paper to push its digital operations:
"This is a very exciting move as our new offices will further enhance our digital capabilities and support our future growth ambitions.
"These ultra modern offices will also provide a light and bright working environment for all, reinforcing our position as the leading digital-first media business in the region and at the same time, highlighting our commitment to Liverpool and the wider City Region."
The Echo has been produced in Old Hall Street since it moved from Victoria Street in 1973.
Among the 5 St Paul's Square tenants are Mando, Hays and Standard Life Pooled Pension Property Fund.