02 December 2016
Mando expands into new Liverpool HQ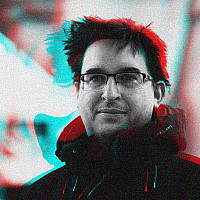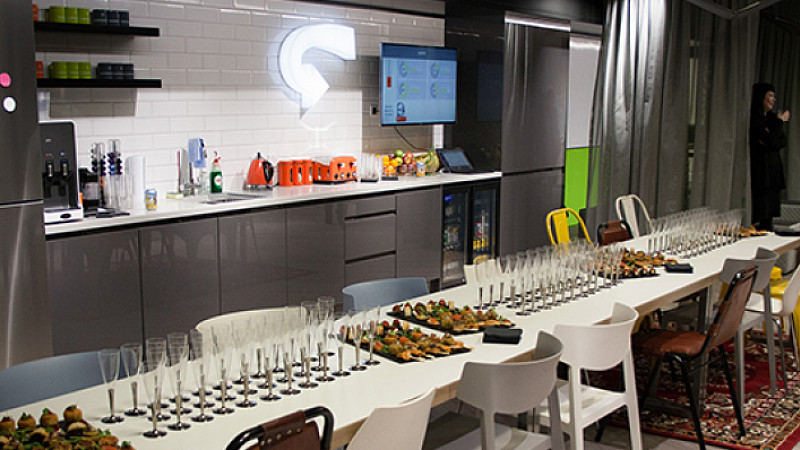 Mando has relocated to new office space in Liverpool city centre, complete with a talking fridge and Sherlock Holmes-inspired lounge.
Its new home on the 4th Floor of No.5 St Paul's Square has been designed by Tétris-bluu, which has previously worked with Karmarama, Spotify and Dreamworks.
The space is inspired by the company's brand values: "Curious; Collaborative; Momentum Makers."
"The new office environment will allow us to do even greater work, take our business forward to a new level, and is a perfect demonstration of our values," stated managing director, Ian Finch.
For almost a decade, Mando and its 50+ staff have been based at Liverpool Science Park.
As for the talking, or "Timesheet" Fridge, this apparently opens on Friday afternoons when all the timesheets are submitted and staff can get a free drink. An AI-driven "chat bot" means that employees can ask it how it's feeling, or what's inside.