03 January 2018
Ellesmere Port Pioneer closed by Trinity Mirror after 97 years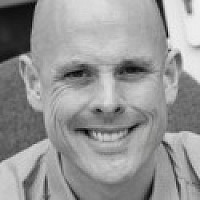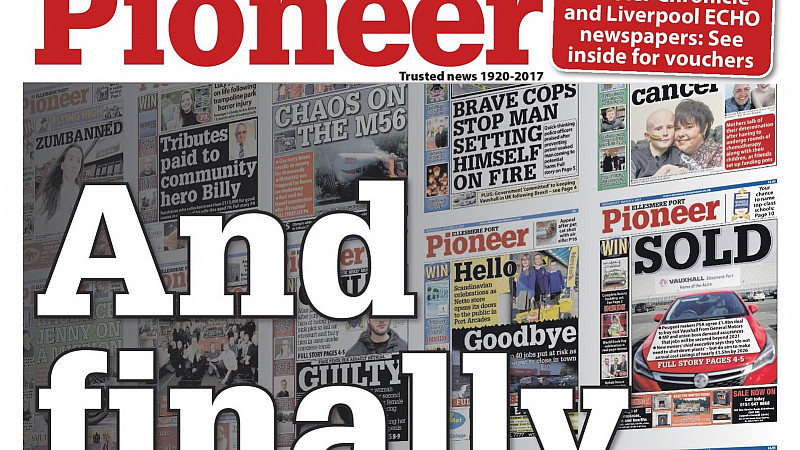 The Ellesmere Port Pioneer has printed its last edition following Trinity Mirror's decision to close the weekly title after 97 years.
Stories about the Cheshire town will now be covered by sister titles the Chester Chronicle and Liverpool Echo, although a dedicated Pioneer Facebook page has remained open.
The final edition of the paid-for newspaper was published on 27th December.
Trinity Mirror's North West editor-in-chief Alastair Machray told HoldTheFrontPage.co.uk: "Naturally it's a very sad day when any print newspaper reaches the end of its life cycle. The Pioneer has a long and rich history of brave, informative campaigning journalism on behalf of the people of Ellesmere Port.
"The move to online news consumption has been relentless though and we are delighted that the Chester Chronicle and the Liverpool Echo have been at the forefront of developing high-quality, desktop, mobile and tablet websites as well as excellent apps.
"The audience to those, and to the Pioneer's Facebook page is growing fast and we are confident and determined that we will continue to provide first-rate coverage of Ellesmere Port in the manner in which readers and advertisers want to receive it.''
No jobs have been lost as a consequence of the Pioneer's closure.