03 April 2017
Local publishers pen open letter appealing to advertisers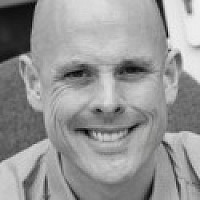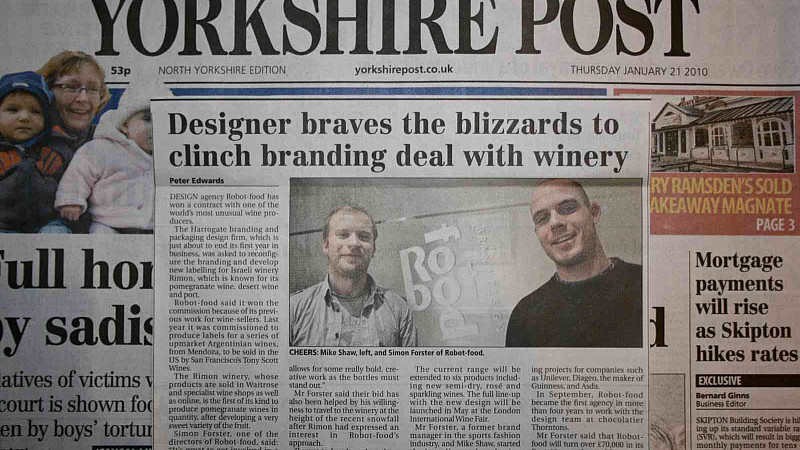 Leading local publishers, including Johnston Press and Newsquest, have called on ad agencies and national brands to use local news media instead of relying on blind programmatic ad buying.
The CEOs published an open letter across the UK's regional press arguing that local news brands provide a trusted and safe ad environment.
Henry Faure Walker, CEO of Newsquest, said: "The crisis of confidence in the national digital advertising market continues, with advertisers increasingly exposed and worried about the dangers of blind programmatic ad buying which is placing household brands next to extremist content and fake news. Google and Facebook are keen to apologise but they don't have credible answers.
"Our content is produced by highly skilled local journalists, it is regulated, it relies on human judgement and discretion as opposed to blind algorithms, and it reaches and engages millions of people in communities throughout the UK.  As a result, our advertising environment is trusted, safe and highly responsive.
"What's more, advertising in local news brands continues to fund much needed high quality journalism across the UK.  We hope that ad agencies and national advertisers will better recognise the value we provide and will agree that local news brands are worth standing up for."