17 December 2015
Rethink CMYK invests half a million in new Barnsley base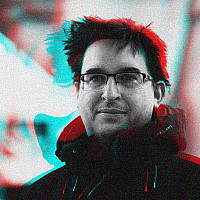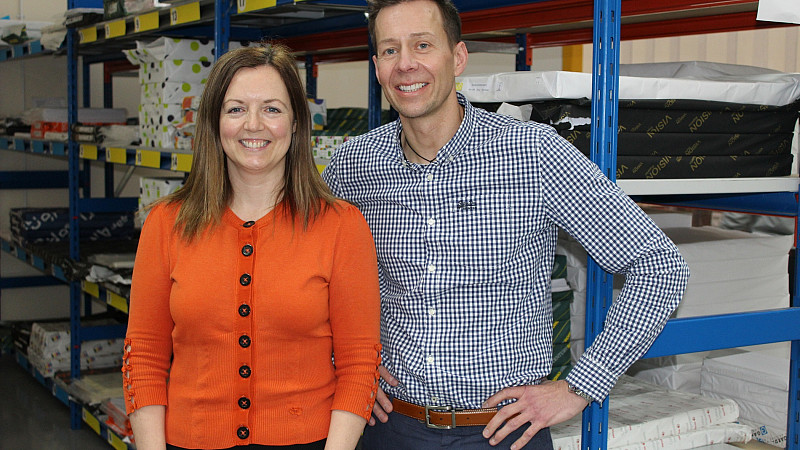 Printing and marketing company, Rethink CMYK has invested £510k into a new premises in Barnsley.
It's moved into a 10,000sq ft space at Shortwood Business Park, which is part of the Sheffield Enterprise Zone.
The cash has been spent on fit-out, including a purpose built, climate-controlled press room, which houses digital print and production equipment.
"The cross-media marketing industry has transformed in recent years with huge advances in digital technology and a far greater understanding of how this can be best used with a mind to rewarding the consumer. We feel this is an excellent time to invest in our new business and puts us in a strong position to increase trade by up to 30 per cent over the next 12 months," explained founder Joel Dickinson.
He set up the business in April, alongside his wife Amanda and the pair currently employ 14 staff, although they plan to increase headcount to more than 20 by the end of next year.
The move was supported by Enterprising Barnsley, the business development arm of Barnsley Council.
Joel Dickinson was previously CEO of Garnett Dickinson.