31 October 2014
Northern Echo commissions painting for one-off Remembrance Sunday edition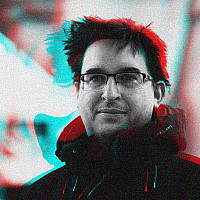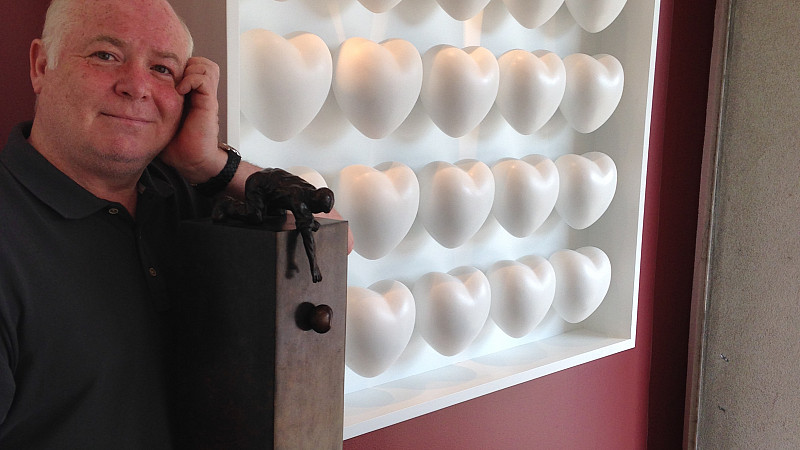 The Northern Echo is publishing a Sunday paper for the first time since 1997, as part of its Remembrance Sunday commemorations.
The newspaper will feature a specially commissioned painting from renowned Middlesbrough-born artist, Mackenzie Thorpe.
Thorpe
It forms part of its £100,000 for 100 years campaign, in support of the Phoenix House rehabilitation centre, which was established by Help for Heroes at Catterick Garrison.
The Remembrance Sunday paper will feature the photographs and names of all the North East soldiers who died in the First World War, along with a collection of front pages from its archives. It will be sold for £1 (100p to represent 100 years), with 10p going to the charity.
In addition, the original painting by Thorpe will be auctioned off, with all the proceeds going to the appeal.
"The Northern Echo's plan to produce a Remembrance Sunday edition is a very special initiative and I am honoured to have been asked to produce a piece of work for the front page. I am thrilled that my work will be used to support Help For Heroes, a charity which is close to my heart," he said.
The paper will be published on November 9th. The only other time that The Northern Echo has been published on a Sunday followed the death of Diana, Princess of Wales