17 September 2014
Former Liverpool Post journalist dies after retiring to Crete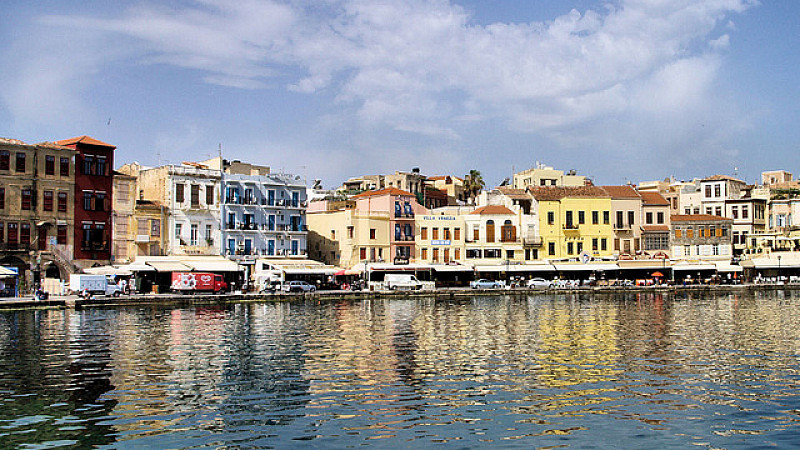 Crete: A favourite location. Picture courtesy Atli Harðarson
Journalist Bill Smithies, who started out on the Liverpool Post before spending five years as obituaries editor of The Guardian, has died aged 74.
The Preston-born journalist was also known in Manchester where he edited the Manchester University student newspaper in the 1960s as well as being as co-owner (with his mother) of the Manchester Independent.
In his own obituary at The Guardian today - on the pages he edited as part of the features department until his retirement in 2000 - Peter Fiddick writes:
"His most enjoyable assignment was the five years he spent running the obituaries department – and his most memorable moment when he was asked to organise a Christmas lunch for the comment section's staff and contributors at the Kolossi Grill, a local haunt.
"Asked whether they would like a belly-dancer, Bill took advice and accepted. During the inevitable consternation that greeted her appearance, Bill recalled, a leading feminist contributor was asked for her response: 'She is a working woman – we should all support her!'"
On his retirement, he and his wife Sandy moved to In 2000 they moved to Spili in Crete where Smithies later established a wood workshop and Sandy opened a shop selling fashion and antique textiles.
He is survived by Sandy, sons Ben, Tom and Joe, and three grandsons.