17 September 2021
Big Issue North releases news app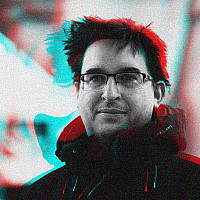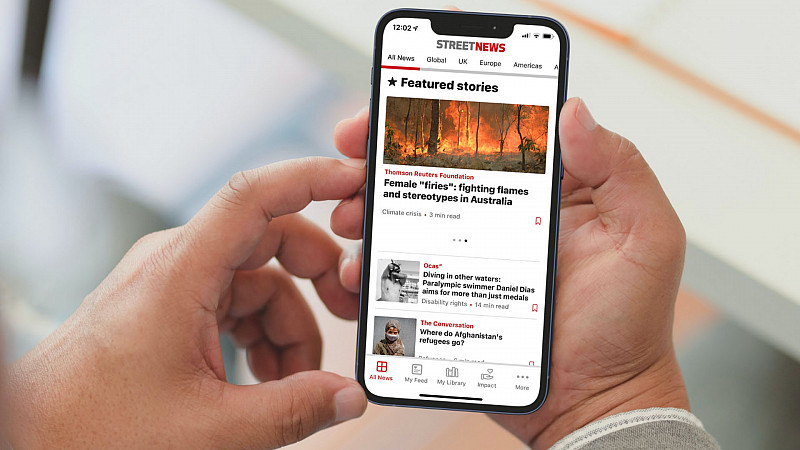 Big Issue North has produced a news app to bring together the best stories from 150 street papers around the world.
Street News shares its name with the first ever street paper, which was launched in New York in 1989.
"The launch of Street News marks a significant point in our journey. It gives us the chance to look globally at issues that affect people all over the world and give them the chance to have their voice heard, while retaining our core principle of creating positive change here in the North of England," explained Kevin Gopal, Big Issue North's editor.
"I'm excited that we can offer our readers great insight into marginalised communities that they might not know about and enable people who don't currently buy a copy of Big Issue North from their local vendor a way to hear these stories, increase their understanding and support local change. Street News tells a global story and makes a local impact."
The network of 150 street papers have helped around 300k of the world's poorest people to earn an income and collectively give them £24m every year.
Free to download, users can read up to 5 stories a month, after which there is a monthly subscription. That cash will go to the charity, Big Issue North Trust, and then on to vendors.