15 December 2020
Liverpool Echo publisher to launch dedicated Wirral site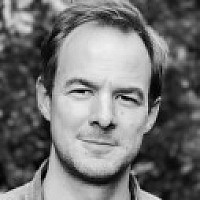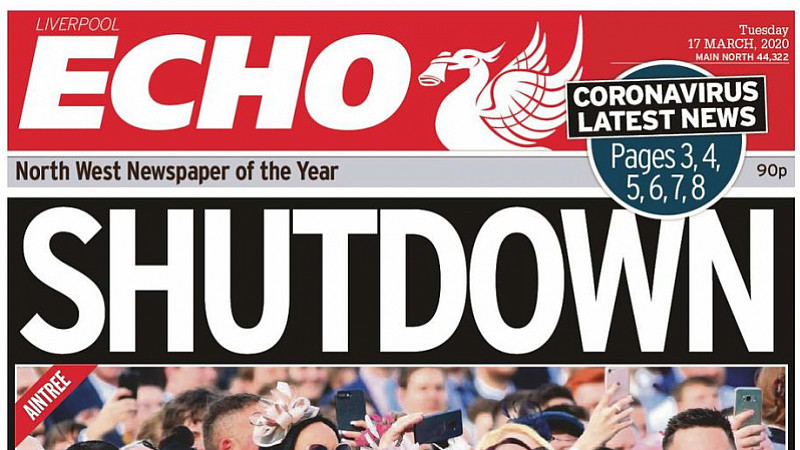 The publisher of the Liverpool Echo has revealed plans to launch a dedicated Wirral site, MyWirral.
Reach currently publishes a Wirral edition of the Echo but will be launching a site in the new year that is "committed to telling the stories that matter to the 300,000 plus people" that live on the peninsula.
It is now seeking a Wirral Editor to "create compelling content" and "build a social and commenting community".
The job description continues: "You will bring in stories and - critical to this role - build a social and commenting community around your content to ensure it reaches as many people as possible. This is not just about creating brilliant content, it's about growing your own audience and influence within Wirral."
Reach has recently launched a series of online brands under the Live brand, including Leeds Live and Cheshire Live.
It has though used the My brand before, merging GetWestLondon and the online arm of the Croydon Advertiser when launching MyLondon in December 2018.