01 July 2020
Former Mercury Press boss Chris Johnson dies aged 68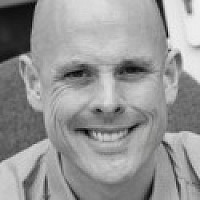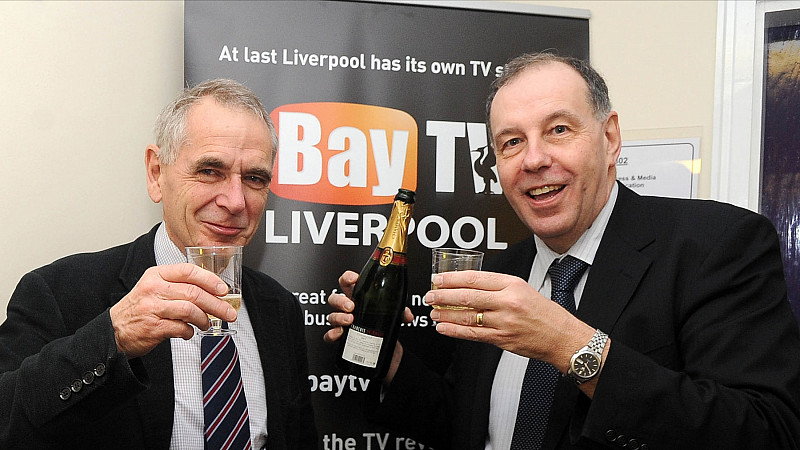 Chris Johnson, who ran the Mercury Press agency in Liverpool for 35 years, has died at the age of 68.
The entrepreneur and journalist died on Thursday just three months after being diagnosed with cancer of the oesophagus.
Johnson (above, right) was born in Atherton, Lancashire, in 1952 and began his journalism career at the age of 16 as a photographer on The Catholic Pictorial newspaper.
He then landed a reporting job at the Mercury Press and went on to run the freelance press agency - one of the biggest in the UK - for three decades, mentoring hundreds of journalists and photographers.
In December 2014, Johnson launched Bay TV Liverpool - the fifth-biggest station of its kind in the UK - and two years later it merged with Made Television, with Johnson becoming Station Manager.
In February 2018, Johnson founded Next Chapter Media Ltd with former colleagues. He is a former Chairman of the National Association of Press Agencies, Chair of the Local TV Network and helped to run the Liverpool Press Club.
He received Lifetime Achievement Awards from both NAPA and the Liverpool Press Club in recognition of his years of service.
Johnson also worked as press agent for Denise Fergus, mother of murdered toddler James Bulger, supporting her pursuit of justice for a quarter of a century.
Colin Myler, former editor of the Daily Mirror and New York Daily News, told Hold The Front Page: "Chris loved life but life loved him more. We started our careers at the Catholic Pictorial in Liverpool in the same week.
"He was a junior photographer and I a junior reporter, we were both 16. Chris was a remarkable talent.
"He went on to own Mercury Press, one of the leading news agencies in the UK. He nurtured and mentored a stable of brilliant young journalists and photographers."