19 May 2020
Future of Q Magazine in doubt as Bauer Media digests impact of coronavirus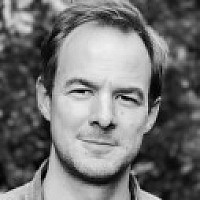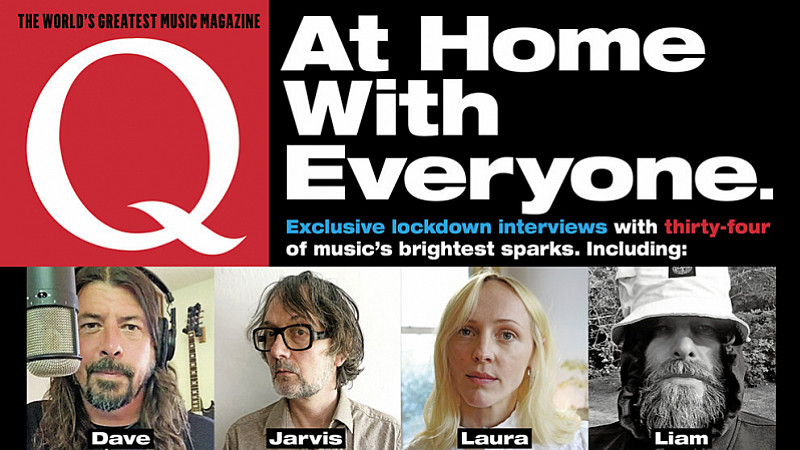 Bauer Media is considering closing up to 10 magazines including the music monthly Q as the publisher considers the future of print in the wake of coronavirus.
As an indicator of the impact Covid-19 is having on the publishing world, Bauer said that following a review of its portfolio, it is considering closing, selling, merging or moving to digital-only format a raft of magazines including Q.
The legendary music title, founded in 1986 by Mark Ellen and David Hepworth, sold 200,000 copies a month in 2000 but that figure had fallen to 28,000 last year, according to the Audit Bureau of Circulations.
The other titles under threat are Simply You, Your Horse, Planet Rock, Sea Angler, Mother & Baby, Golf World, Practical Photography, Car Mechanics and Modern Classics.
Chris Duncan, who took over as chief executive after joining from News UK last month, said: "The pandemic and lockdown has further accelerated the trends already affecting the publishing industry.
"Bauer publishes nearly 100 magazines in the UK, and some titles that were already challenged, unfortunately, are not expected to be sustainable after the crisis. We must protect the long-term health of our business and ability to invest in future growth by re-shaping our portfolio."
Bauer Media, which owns other magazine including Empire, Grazia and Take A Break as well as radio brands including Magic, Hits Radio, Kiss and Metro Radio, has launched a 30-day consultation for the affected staff. Last week it announced it would be closing Liverpool's City Talk station.