07 January 2020
"Dangerous" man jailed for threatening to kill Liverpool Echo staff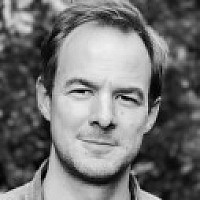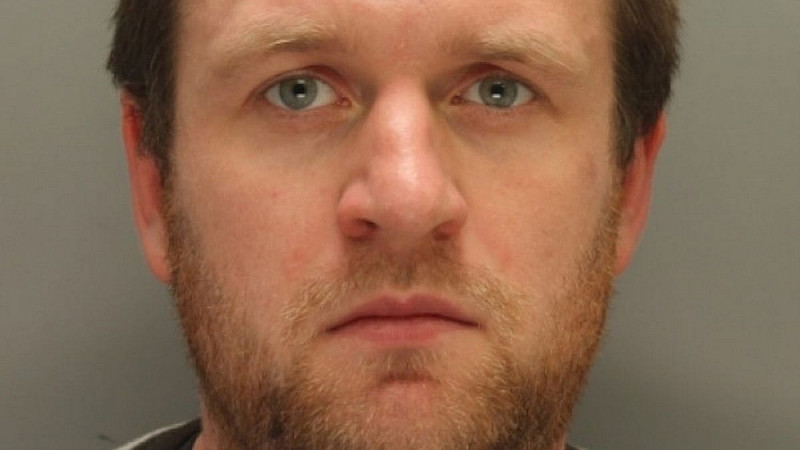 A "dangerous" man has been jailed after threatening to mutilate and kill staff from the Liverpool Echo after a row that began on Twitter.
Joshua Gibbs, from Kensington in Liverpool, had made a comment on Twitter about former Wavertree MP Luciana Berger on September 21st.
When former Echo business reporter Tony McDonough pulled him up on the comment, Gibbs responded by tweeting "Get a spade and f*** your dead mother, you four eyed p****."
Gibbs continued the abuse on eBay and Facebook, at one point saying he would "PayPal the first person to message me this Zionist scumbag Tony McDonough's home address £100".
Echo political editor Liam Thorp reported one of Gibbs' offensive tweets to his company and also informed Twitter Support, but was then himself pursued by Gibbs.
Another Echo staff member received a phone call, during which Gibbs told her: "I don't f***ing care if you're a f***ing woman, I will f***ing come down there and f***ing cut your throat.
"I will then slit Liam Thorp's throat, he should be f***ing sacked, Twitter said my tweet wasn't bad and they let me off, I'm going to f***ing kill you."
The Echo reported the threats to the police and former Liverpool John Moores University student Gibbs was arrested at home on September 26th.
It was discovered Gibbs had six past convictions for 12 offences, and in 2017 was jailed for 30 months breaching a restraining order and making threats to kill.
Judge Anil Murray said Gibbs had Asperger's, Obsessive Compulsive Disorder and anger management issues, but said his latest offences were "not heat of the moment offences... these were part of a campaign".
"You did not have to open your computer and write messages - you did not have to phone the offices of the Liverpool Echo."
Gibbs admitted two counts of sending a malicious communication and two counts of making threats to kill. He was jailed for two and a half years.