30 September 2019
Cumberland & Westmorland Herald appoints first female editor in 159 years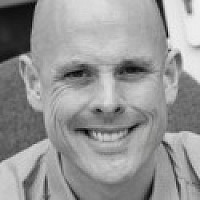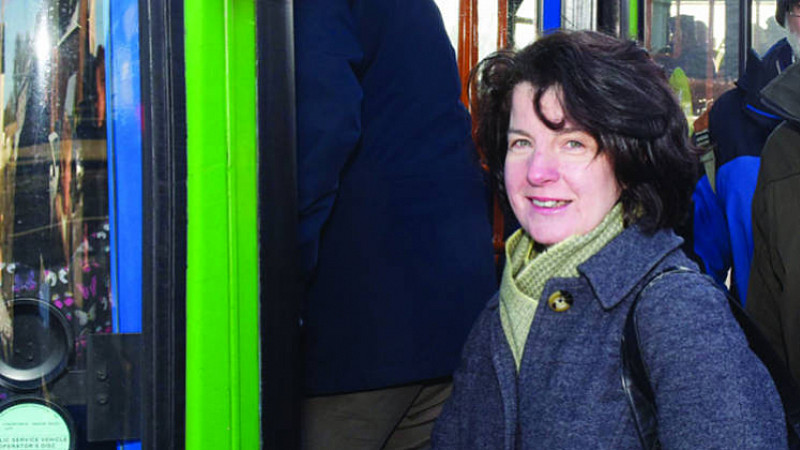 Emily Atherton has been appointed as the first female editor of the Penrith-based Cumberland & Westmorland Herald after Colin Maughan stepped down after almost 25 years.
Maughan, who has worked for the 159-year-old weekly since the mid-1970s and edited it for 24 years, will now move into a part-time consultancy role with its editorial team and remain on the paper's board.
Atherton has worked alongside him as news editor and deputy editor for the past four years.
Maughan, who joinied the paper as a reporter in the mid-1970s, told Hold The Front Page: "It has been an honour and a privilege to edit the paper and to follow in the footsteps of some illustrious predecessors. I have been lucky to be able to count on a dedicated team at the Herald.
"I have been pleased that the Herald has been able to take up a number of causes on behalf of readers, particularly the fight to save our area's community hospitals and other vital local services, such as Penrith's cinema and one of its fire engines."
Colin will remain on the company's board, after being appointed as a director in 2001, in addition to his consultancy work.
Atherton, who is the paper's eighth editor, added: "I feel immensely privileged to be the Herald's first female editor. The paper has a long history in reflecting all aspects of life right across its patch and I intend to make sure that continues into the future.
"These are challenging times for print journalism, but I believe a local paper has a vital and irreplaceable part to play as a voice and a watchdog for the community it serves."