06 August 2019
Regional publisher's 160 titles acquired as part of $1.4bn deal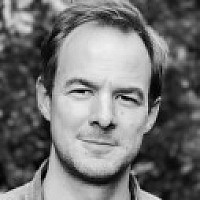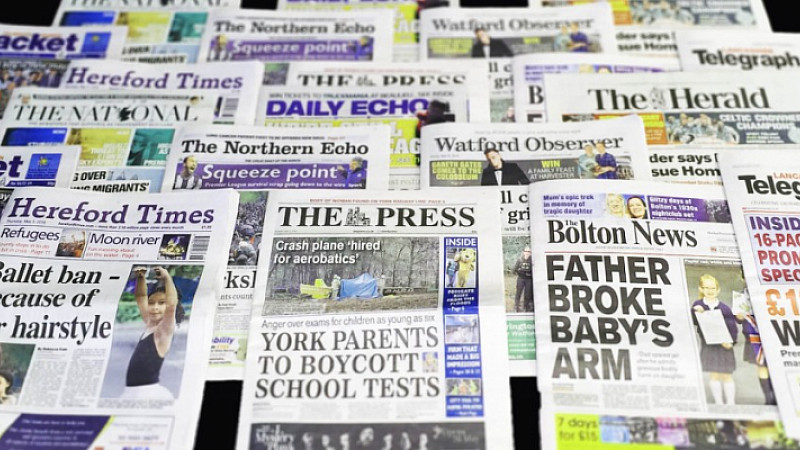 Regional newspaper publisher Newsquest could be set to face a fresh wave of cost-cutting after its US-based owner, Gannett, was acquired in a $1.4bn deal.
New York-based New Media Investment Group, which runs the Gatehouse chain of local community newspapers, has bought Gannett, which publishes USA Today and more than 160 titles in the UK through its Newsquest subsidiary, including the Wirral Globe, Northern Echo, Bolton News and Westmorland Gazette.
The combines the two largest owners of newspapers in the US by circulation. The new company will go by the name Gannett and will be based in Washington DC.
The deal is bound to raise the threat of more cost-cutting at Newsquest, the UK's second largest publisher of local news in the UK after Reach, which has already seen wave after wave of cuts in recent years in the face of dwindling advertising revenue.
That said, the company still boasts around 30 million monthly users across its digital portfolio and turned a loss of £213m in 2017 into a pre-tax profit of £108m for 2018, on revenues of £197.3m.
The new publishing behemoth is now set to look to reduce costs by up to $300m annually as it pursues a more digital future.
Jeffry Louis, chairman of the Gannett board of directors, said: "We see numerous opportunities to leverage the combined company's enhanced scale and financial strength to continue to drive growth in the digital future. Importantly, we have found in New Media a strong partner and cultural fit for Gannett as we continue delivering on a shared commitment to journalistic excellence for the communities we serve."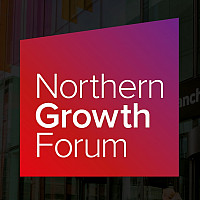 Join our exclusive half-day event for business leaders
Register your interest to attend the Northern Growth Forum