04 November 2021
Rio win for Leeds PR agency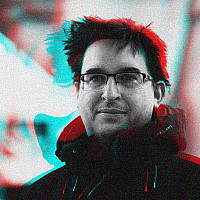 Rio soft drinks has appointed a Leeds agency to manage its trade PR and social media.
It will be working with Hatch on a retained basis until the summer of next year. This will also include experiential, influencer activity and paid advertising campaigns.
Hatch has also been brought in by luxury jeweller, Berry's, ahead of its 125th anniversary. The PR agency will be working to raise awareness of the brand and drive customers in-store and online.
"We are thrilled to start work with Berry's and Rio. Both brands are leaders in their field, and we can't wait to bring our ideas to life through press office, social media and much more," said Hatch Managing Director, Jason Madeley.