About Hatch
Our approach is strategic, honest and straightforward.
We set out to create and execute public relations campaigns that are intelligent and aim to deliver results.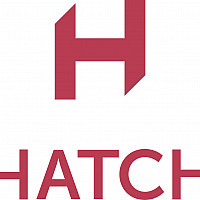 The family Hatch is no fledging. We've been riding the thermals for a number of years producing award-winning work for a wide range of clients.
Take a look at some of our Case Studies.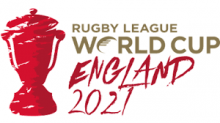 Hatch have helped deliver numerous key PR events including our draws at Buckingham Palace and have supported the World Cup 2021 team from a social and communication perspective over many months in pursuit of our world class aspiration.
Meet the Team: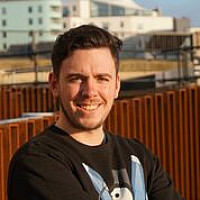 Brett Cullen
Account Director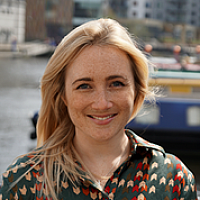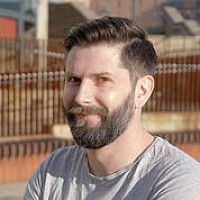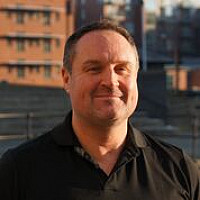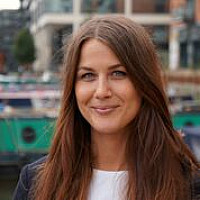 Lucie Carter
Account Director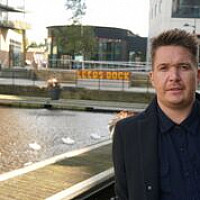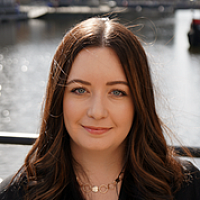 Victoria Tidmarsh
Account Director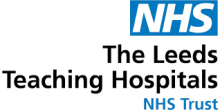 Leeds Teaching Hospital Trust, Joint Lead 'Be a Hero' Campaign
Be A Hero' is a Yorkshire wide organ donation promotion initiative run out of Leeds Teaching Hospital NHS trust. Since the campaign's inception in 2015 Hatch has provided with us with invaluable support and guidance, helping us towards national recognition and numerous awards. They have engaged numerous celebrities as ambassadors to endorse our work and used social and digital media to great effect to enhance our exposure and get our message out there – they're always inventive, never mundane, and they keep coming forward with great ideas. They've been sensitive when needed but provocative when necessary. One such provocative event was in central Leeds during Organ Donation Week 2019 when we presented the 'Silent Box'. An accomplished actress placed in a Perspex box on a busy Leeds thoroughfare, talking and gesticulating to passers-by. Inaudible, she represented the loss of your voice and choice, if you do not tell your family your wishes regarding organ donation. It was a great focus and talking point and attracted lots of media interest with Leeds Live coverage of the event alone being viewed in excess over 12,000 times. I cannot recommend the Hatch Team highly enough. They are friendly, inspirational and deliver... we couldn't ask for more! 

Sports Travel at Clarity Sports & sportsbreaks.com
Hatch have always been our go-to team for all our PR and communication needs. They understand our needs, culture and vision, and in reality are an extension of our team. Working collaboratively with Hatch is always a pleasure and most importantly positive for our business.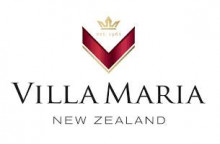 For energy, creativity, enthusiasm and attention to detail, the Hatch PR team cannot be beaten; they are a fine bunch of people who are a pleasure to work with.

Matt Callard, Editor, On Magazine
Friendly, fast and responsive, editors like me wish all communications agencies were as clear and precise as Hatch - a pleasure to work with.
News and Features Related to Hatch