16 July 2021
Hatch to launch The Hundred in Leeds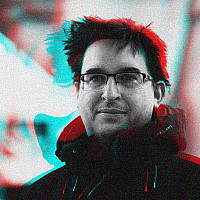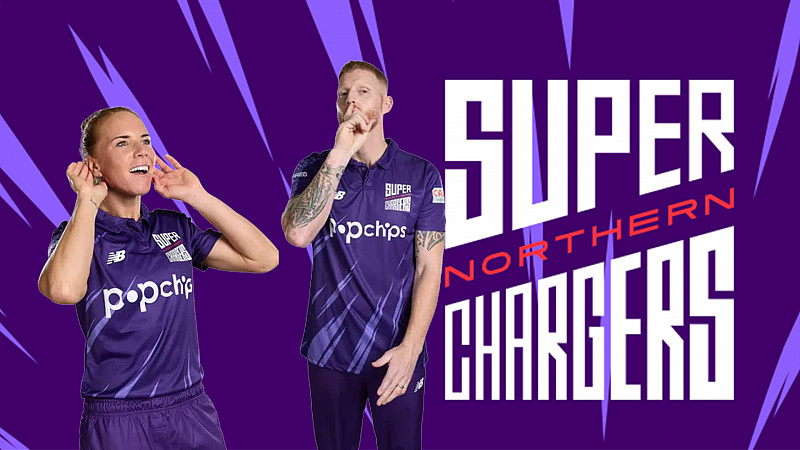 Hatch has been brought in to raise the profile of new cricket competition, The Hundred, across Yorkshire.
The Hundred is a brand new fast-paced format of the game, with teams aligned with UK cities and each getting a hundred balls to score as may runs as they can.
Aimed at a younger and family audience, Hatch's role will be to work across PR, social and activation activity, including stunts, school engagement and viral entertainment.
Yorkshire will be represented by The Northern Superchargers, who'll be based at the Emerald Headingley Stadium.
"We have a really strong existing base of cricket fans in Leeds and the wider Yorkshire region, so we're keen to engage them in what is going to be an exciting new competition, while also opening it up to a whole new audience," said Matt Peden, Director at Hatch.
"With the live music line-ups, double-header games and incredibly reasonable ticket prices, it's a great value day out for the whole family.
"We're proud to be supporting The Hundred and the Northern Superchargers, and we can't wait to reveal the plans we have in place."