06 August 2020
National Grid seeks agencies for £20million comms tender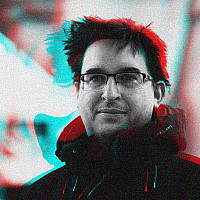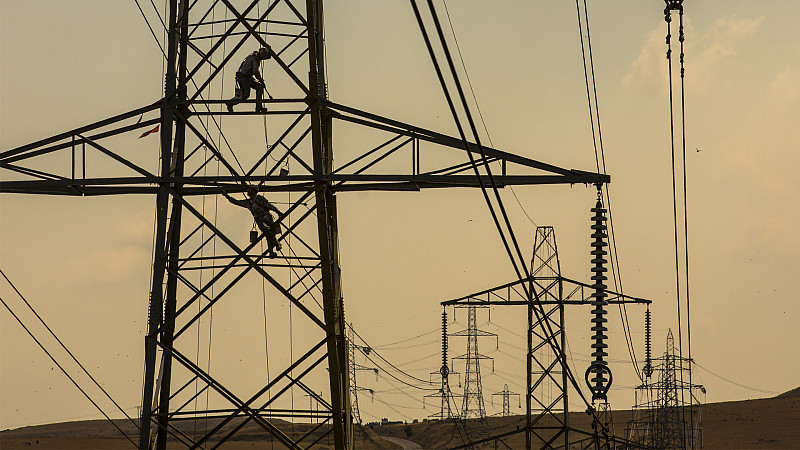 The National Grid is seeking agencies for an upcoming retender of its Community Relations framework.
It told Prolific North that it estimated spending up to £20m on the lots over a 3-5 year period.
While it has released few details so far, pre-qualification for the "multi-lot framework" will begin shortly.
"Agencies will be required to help support National Grids communication with stakeholders and communities," it stated.
"The projects will mainly be construction and consenting projects that will range from simple local stakeholder mapping and communication through to the delivery of the most complex NSIP projects.  We are looking for a mix of agencies to help us deliver these different types and scales of projects economically and efficiently."
For more information, agencies can contact Matthew Parker in the National Grid's Global Procurement team. The deadline to get in touch is 7th September. His email is Matthew.ParkerATnationalgrid.com.