28 July 2020
Submit your information now for the Prolific North Top 50 PR Agencies 2020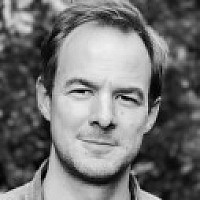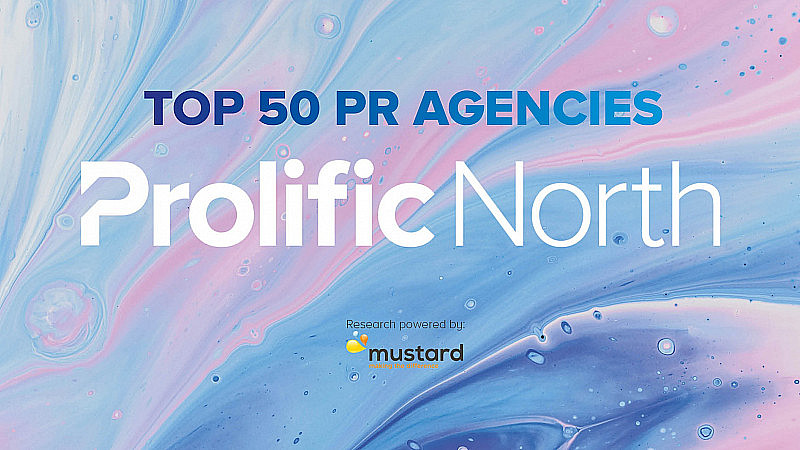 It's back! The benchmark ranking for the North's PR agencies will return this autumn.
Now is the time to submit information for a chance to be featured in the Prolific North Top 50 PR Agencies 2020.
Last year, Citypress held on to the top spot ahead of Weber Shandwick with Barrett Dixon Bell, Tangerine and Finn Communications making up the top five.
This year, the final ranking will also be included in the Northern Agency Guide, Prolific North's first ever print title, which will be published in October.
The PR ranking is part of our market-defining Top 50 series which also includes the Top 50 Digital Agencies and the Top 50 Integrated Agencies.
Once again, we have partnered with Mustard Research, who will be ensuring that the process is entirely independent and rigorously compiled.
The deadline for submitting information is Friday August 28th - please contact Mustard on PN50@mustard-research.com.
The list will once again be anchored on financials including balance sheet/shareholder funds, turnover, pre-tax profit, headcount and growth; with the information and data sourced from the agencies themselves and confirmed with the financial reporting company fame Bureau van Dijk and data at Companies House. We will also include details on agency ownership.
Please note that as with all our rankings, we do not publish or reveal any financials - these are discussed privately between the companies and Mustard as we understand that the majority of companies in the ranking publish abbreviated accounts.
Over 150 digital agencies submitted information last year. Each year, we have people get in contact after we publish a list hoping to be added - this sadly isn't possible, so please ensure you get in touch as soon as possible to be in with a chance of being featured.
The final list will be published in late September.