03 February 2020
Submit information now for Prolific North's Top 50 Digital Agencies list 2020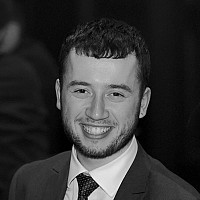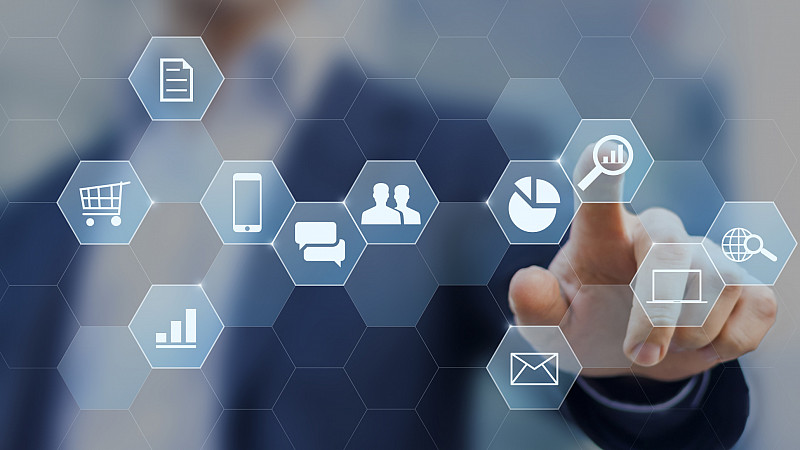 The benchmark for the North's digital agencies is back! Submit your information now for a chance to be featured in the Prolific North Top 50 Digital Agencies 2020.
Leeds-based Stickyeyes sat atop the 2019 Top 50 Digital Agencies list, with eight out of the top 10 coming from Yorkshire. 
This year, the top 50 list will be revealed first at the Digital Agencies Dinner at Manchester Hall on Thursday, May 7th.
The list will then be live on the Prolific North site on Friday, May 8th, and we will be once again splitting the list into two categories, SEO/PPC and WebDev/Technical.
Whilst there is a crossover between the two areas, companies and agencies predominantly do one or the other, so this is an excellent opportunity to provide further clarity on a rapidly growing sector.
The list will be anchored on financials including balance sheet/shareholder funds, turnover, pre-tax profit, headcount and growth; with the information and data sourced from the agencies themselves and confirmed with the financial reporting company fame BVD and data at Companies House. We will also include details on agency ownership.
The deadline for submitting your information is Friday, 13th March. Any agencies that featured in the Top 50 Integrated Agencies list won't be able to be featured in the Top 50 Digital Agencies list. 
Similar to our other industry lists, Mustard Research will be creating the ordering and carrying out the research.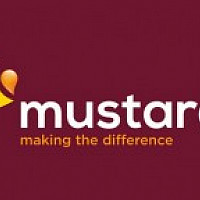 Submit your information by March 13th
Please note that as with all our rankings, we do not publish or reveal any financials - these are discussed privately between the companies and Mustard as we understand that the majority of companies in the ranking publish abbreviated accounts.
Over 150 digital agencies submitted information last year. Each year, we have people get in contact after we publish a list hoping to be added - this sadly isn't possible, so please ensure you get in touch as soon as possible to be in with a chance of being featured.
If you're interested in attending the Digital Agencies Dinner in May, click here to find out more.