23 July 2020
Summer offer extended for discounted Prolific Profiles and job listings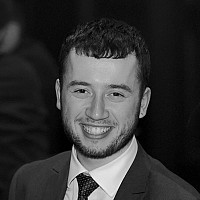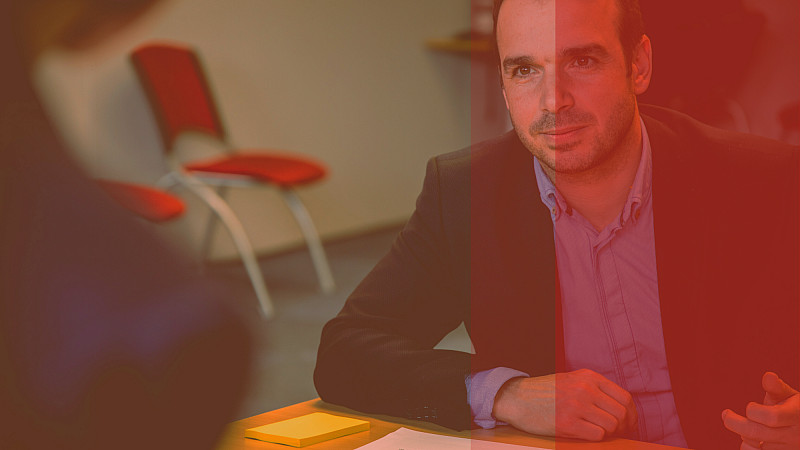 To help get businesses back up to speed, we're extending the discounted offers on getting either a company profile or a job vacancy listed on the Prolific North site.
There are already over 100 Prolific Profiles on the platform, enabling companies, agencies and businesses to show off what they're all about, and display their best work.
Our daily newsletter, where jobs and profiles are also displayed on rotation, has a 25,000-strong audience consisting of marketing directors, digital experts, journalists, PRs, MDs, media owners and senior managers. 
We initially announced reduced fees for these services in a pledge in March, but with businesses continuing to face unforeseen challenges, we're extending the offers. 
The price of a job listing on the Prolific North platform has been brought down from £350 to £175 to help companies find the right talent during this unprecedented time.
The job listing will be in front of more than 130,000 potential candidates across different pages of the Prolific North site, and an advert will be tweeted out to our social media audience.
We've also reduced the cost of having a company profile on the site by £100, taking it from £399 to £299. 
A major benefit of having a Prolific Profile is that any mention of your company in our daily news coverage will be hyperlinked to your dedicated space on the site, allowing the reader to find out more about your business.
A Prolific Profile can include: 
A summary of your company, its mission and history
Contact information including a Google Map location
Links to your social media pages
A video introducing your company and its services
A slideshow of relevant images that can be used to showcase your creative capabilities
Testimonials from your customers and clients
An accreditations section, enabling you to highlight awards and achievements
A picture gallery featuring your key staff
A skills section to list your services
A company with a profile will also have their branding featured on rotation on the daily newsletter and tweeted from the Prolific North twitter feed.
If you want to advertise a job vacancy or be the proud owner of a Prolific Profile on the North's home for the media, tech, creative and marketing sectors, please get in touch with Carol.