23 March 2020
Prolific North: Our pledge to you during the coronavirus crisis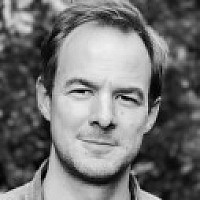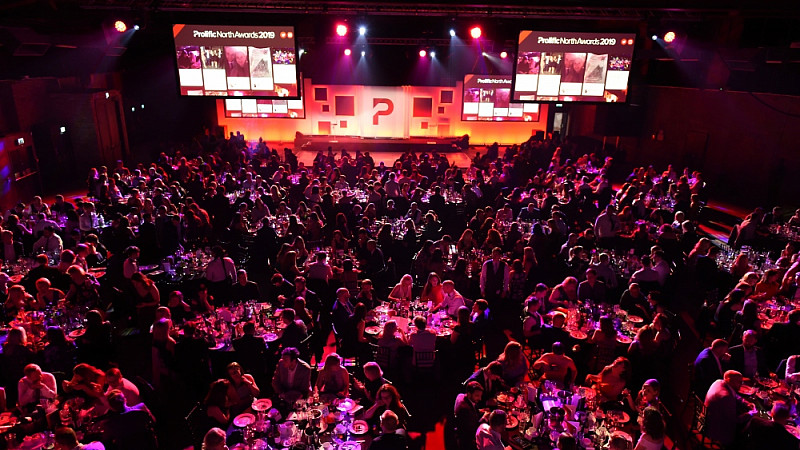 It's become increasingly clear that we are in the midst of not just a once-in-a-generation crisis, but the kind of moment that will probably end up defining all our lifetimes.
We don't need to go over the detail here - we are all too well familiar with the escalating nature of the coronavirus crisis - but if there is one glimmer of light in this grimmest of sagas it is this: we are all in it together.
Once a slogan used to beat George Osborne's claim about the impact of austerity, it is now an undeniable truth about coronavirus: we have all seen our lives and most likely our businesses thrown upside down in an entirely unprecedented way.
But while the temptation can be to despair, the reality is that we must - we absolutely must - carry on and pull through together.
First up, we want to know how the crisis is affecting you - so we'd be most grateful if you could complete this short survey here.
Prolific North has of course been impacted as well, and with all our staff now working from home, we are adjusting to the new reality.
We are, more than ever, conscious of our role and responsibility to help to pull our community together and light the way forward.
So today we wanted to tell you a bit more about how we are going to be covering this defining moment for our lives and businesses.