20 December 2018
True North creates Christmas jumper stamp set for Jersey Post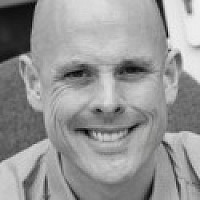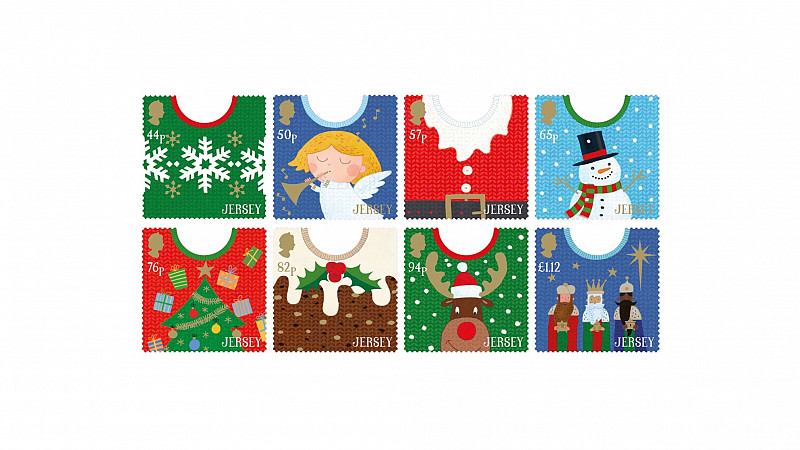 Manchester agency True North has created a set of eight Christmas stamps adorned with festive jumpers for Jersey Post.
The illustrations are by Simon Henshaw and each stamp has been created as a folded jumper with a die-cut neckline and knitted texture. 
Designer Sarah Hardman said: "We had an unusually hot summer and working in Christmas jumpers through May and June was rather clammy."
True North have also designed a First Day Cover and Presentation Pack for the issue. All were available from 19th November.