21 May 2018
Manchester Survivors Choir and Prose record single for Arena victims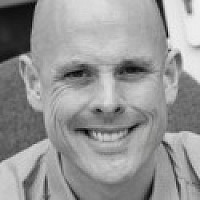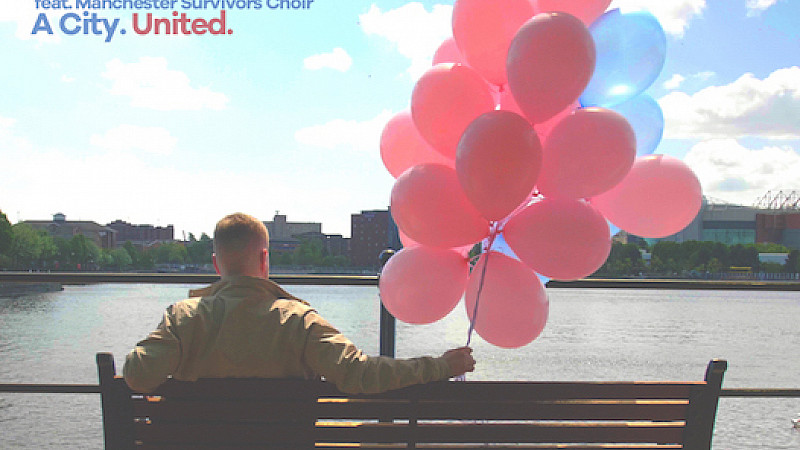 Manchester band Prose and the Manchester Survivors Choir have released a single to raise money for the those affected by the Manchester Arena bomb. 
Tomorrow marks the first anniversary of the attack, which killed 22 people and injured more than 800. A City United was recorded by Mike Murray and Lee Royle from Prose, mixed by Elbow's Craig Potter, mastered by Peter Hewitt Dutton and video filmed by James Killeen.
A video of A City United by Prose and Manchester Survivors Choir was made last weekend at Salford's Sacred Trinity Church, where the choir rehearse. The track itself will be released on Run With Faith Records with all proceeds going to the Manchester Emergency Fund and Peace Foundation.
"Like everyone, we felt devastated after the Manchester bomb attack," Murray said. "The following day we were in our studio and there were still a lot of people searching for missing family members and we were talking about how awful it must be for the families of the victims.
"The whole city was in complete shock that something like this had happened here and at a music concert with so many innocent people just trying to have a good time.
"We both felt very emotional and just started expressing how we felt. Lee started playing the piano, I started singing and without realising it we had the basis of a song, but we didn't know what to do with it."
Prose initially only put the video on their Facebook page, but it came to wider attention when they performed it at a homeless benefit event in Manchester city centre for the Skullfades Foundation.
Mayor of Manchester Andy Burnham remembered: "I first heard Prose perform this song in Piccadilly Gardens last year. It cut straight through the noise of the city and stopped me in my tracks.
"It captures exactly how we all felt last year when we heard the terrible news, but also how the character of this place pulled us through. It is the very spirit of Manchester in music."
Burnham asked Prose about releasing the single and families of all 22 victims have thrown their weight behind the project.
Burnham added: "I am so proud of the band and the respectful way they have dealt with everything and also their generous commitment to use the proceeds to support those most affected and I hope people will get behind this song.""