08 January 2018
Business confidence in NW highest since Brexit, says report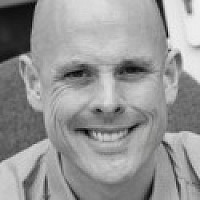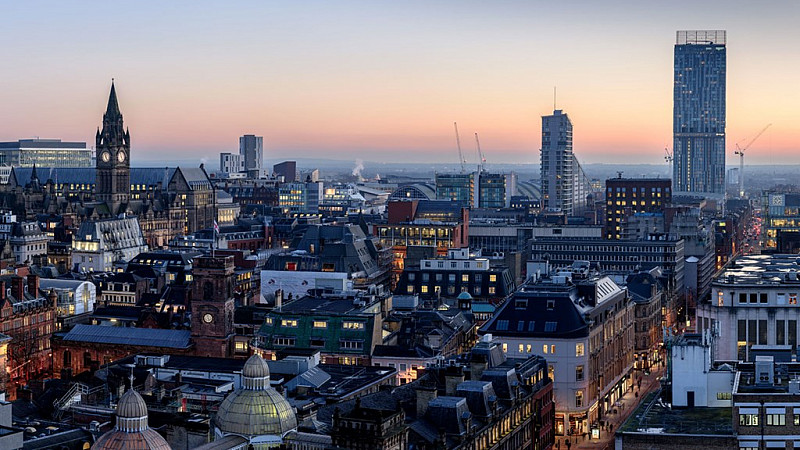 Business confidence in the North West has risen to its highest level since the EU Referendum and is significantly better than the national average, according to the latest Business in Britain report from Lloyds Bank.
Confidence, calculated as an average of respondents' expected sales, orders and profits over the next six months, had rising five points to 31% in the North West since July 2017.
This put the region second only to the North East, on 38%. Nationally, confidence had dropped marginally from 24% in July 2017 to 23%. This does remain above the lows recorded immediately after the EU Referendum though.
However, confidence in the Yorkshire and Humber regions was the lowest in the UK. It has dropped to 15% compared with 23% in July 2017
The North West does still faces challenges, according to the report. The share of firms that continue to report difficulties hiring skilled labour fell four points to 46% and the number of firms expecting to increase pay increased by one point to 25%.
The Business in Britain report is now in its 26th year, gathers the views of more than 1,500 UK companies, tracking a range of performance and confidence measures, weighing up the percentage of firms that are positive in outlook against those that are negative.
Glenn Bemment, regional director for the North West, Lloyds Bank Commercial Banking, said: "It's encouraging to see that confidence across the North West has increased consistently over the past year, despite continued political and economic uncertainty continuing to impact firms.
"Increasing investment and job creation is a firm indication that companies are committed to growth in 2018, but they will need to plan carefully to navigate any challenges that the year ahead might bring.
"While the Brexit negotiations continue, businesses are focused on short term threats – including managing higher costs and maintaining positive cash flow – so that they can prepare for whatever 2018 brings."