11 May 2017
Pay per minute cafe opens at MediaCityUK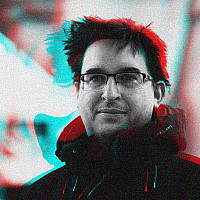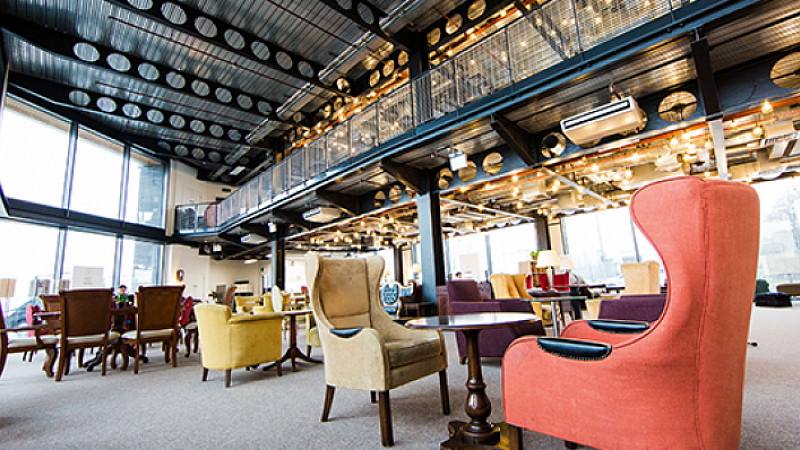 A new meeting and co-working concept has arrived at MediaCityUK, with a pay-per-minute cafe.
This is Ziferblat's second, and its largest outlet, in Manchester with its Northern Quarter branch attracting 10,000 people a month.
Based in the Tomorrow building, it will span the ground and mezzanine floors of the new tower.
"Ziferblat is a hotly anticipated addition to the creative community here at MediaCityUK, and we have been receiving continuous interest and support from tenants and visitors alike, since announcing them as Tomorrow's anchor retail and co-working operator at the end of last year," said Lynn Haime, asset manager for Tomorrow at MediaCityUK.
The concept behind the cafe and co-working space is that people pay 8p per minute, but get unlimited access to drinks, snacks and wifi. Its takeaway coffee will be done via an honesty box.
"We are incredibly excited to become part of the thriving creative community in MediaCityUK. The pay-as-you-stay concept is an alternative to a café or co-working space, offering more comfort and flexibility for guests than these conventional venues," added Simon Kaye, business development manager at Ziferblat.
It has 4 meeting spaces and 2 "sheds" which can be used for community events and private hire.