24 May 2016
Thomas Dakin Gin returns to its roots at Manchester Airport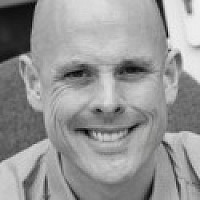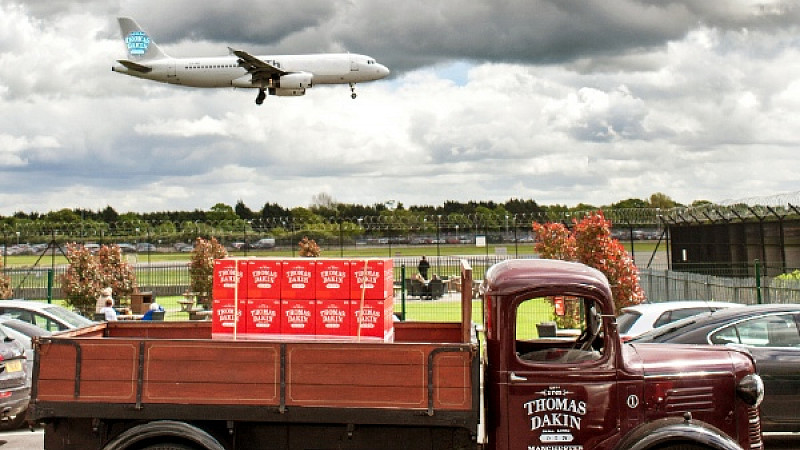 Thomas Dakin Gin, first distilled in Warrington in 1761, is being launched at Manchester Terminal 1 from Wednesday May 25th.
A pop-up bar will be open for four weeks in the main World Duty Free shop and the product will remain on sale in all three Manchester Airport Terminals after that.
The first delivery to stock the bar was made in a liveried Thomas Dakin Austin K2 1946 vintage van.
The bar will be serving signature 'Tom & Tonics' and Manchester Bee cocktails and will be open from 5am until 2am every day.
Plans are already underway for a Thomas Dakin craft distillery in Manchester.