22 June 2021
Publishing platform for legal services undergoes MBO and rebrand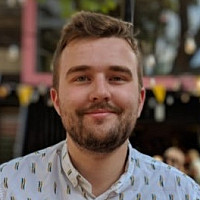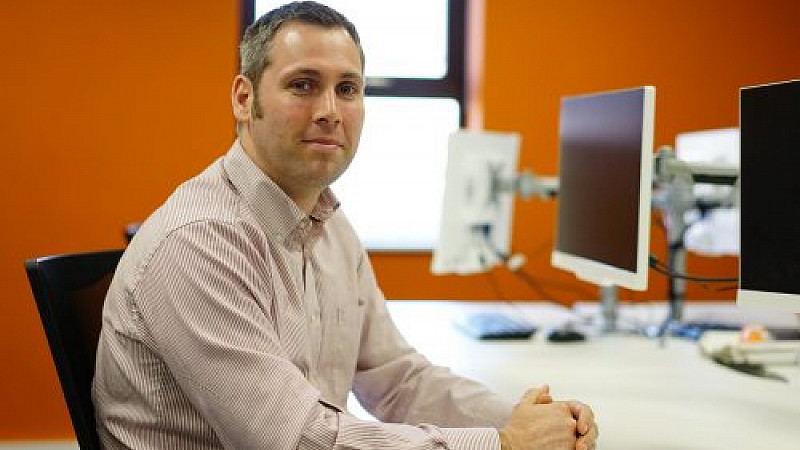 A Cheshire-based platform which specialises in news, marketing services, awards and events in the legal services sector has been rebranded after a takeover by its Marketing Director, David Opie (pictured).
Solve Legal, owner and publisher of Today's Conveyancer, Today's Wills and Probate, and Today's Family Lawyer, and organiser of Women in Wills, The British Wills and Probate Awards, and the British Conveyancing Awards, has been relaunched as Today's Media.
It comes after a Management Buy-Out by Opie, who purchased the shares of the company's original founders, Chris Harris and Karen Babington.
Today's Media also offers services to clients which include copywriting, PR, digital marketing, and graphic design. The company was founded in 2010 with the launch of Today's Conveyancer, which was followed by Today's Wills and Probate in 2014, then Today's Family Lawyer in 2019.
David Opie, now Managing Director of Today's Media, said: "I feel privileged to have been given the opportunity to lead the business and to be the custodian of our industry leading publications and events.
"I want to carry on the important work Karen and Chris have done to champion all those involved in the sectors we serve. We have a fantastic team who are passionate about what we do which stands us in good stead as we look ahead to the future."
Chris Harris, Founder, added: "I have really enjoyed taking the business to where it is today.
"It has been so much fun building something from scratch and working with Karen to grow it to become a group of leading publications for private client practitioners, as well as launching two nationally recognised legal awards programmes. I am sure David and his team will build on these strengths and take Today's Media to new heights."