28 September 2020
Boohoo knew about 'endemic problems' at suppliers - independent report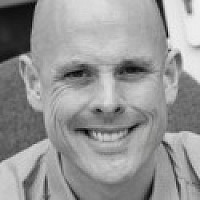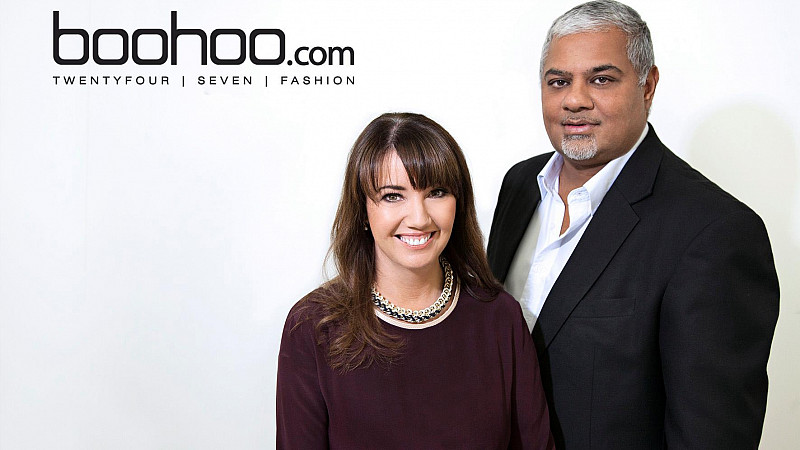 Manchester-headquartered Boohoo knew about "endemic" problems in its Leicester supply chain from the end of 2019 at the latest and did "too little too late" to address them, according to a damning independent report.
Alison Levitt QC, who was commissioned by the company to lead the investigation into its suppliers, found that allegations of poor working practices were "substantially true".
In July, the Guardian and Sunday Times newspapers revealed that workers producing clothes for the fast-fashion retailer were being paid substantially below the minimum wage and that some were told to come into work even when displaying signs of Covid-19.
At the time, Boohoo responded by saying it was "shocked and appalled" by the allegations, but Levitt concluded that senior directors "knew for a fact that there were very serious issues" over the treatment of workers there since late 2019 at the latest.
These included paying workers below the minimum wage, filthy toilets, buildings in "deplorable" condition and life-threatening fire risks.
The 234-page report states that Boohoo's monitoring of the factories was "inadequate" because of "weak corporate governance" and described the failure to assess the risk to workers during the coronavirus pandemic as "inexcusable".
It also concluded that profits were "prioritised to the extent that the company lost sight of other issues" and "a series of warning and red flags" were ignored.
CEO John Lyttle had missed three opportunities to reveal issues arising from a visit to factories in December last year, including one that an auditor described as "the worst that I have seen in the UK" and warned was "a major news story waiting to happen".
The QC wrote: "It was my view that, given that John Lyttle could not possibly have forgotten this, his failure to tell me about it was significant." 
Leicester Labour MPs Liz Kendall, Jon Ashworth and Claudia Webbe issued a joint statement describing the findings as "unacceptable" and accused the government of "slashing the budgets of the very enforcement bodies that are supposed to keep workers safe". They called on Lyttle to resign.
Boohoo has accepted the review's recommendations in full and apologised for failing to "match up to the high expectations we set for ourselves".
Lyttle said the company would be "a leader for positive change in the city", adding "it is clear that we need to go further and faster to improve our governance, oversight and compliance."
The brand pledged a series of reforms including a move to publish a full list of companies in its supply chain, reducing the number of factories it relies on, and using new ethical suppliers.
Levitt's review also found that:
In 2018, founder Mahmud Kamani told staff to "trade faster harder and quicker" to push prices in Leicester down, and had for "too long" been "allowed to dictate company policy"
93% of suppliers analysed had at least one instance of non-compliance with the company's audits in recent years on issues including minimum wage and unauthorised subcontracting. Factories were found to have locked fire doors, filthy toilets, buildings in "deplorable" condition, and "no wholesome drinking water".
Boohoo executives had exhibited an "occasional lack of frankness", including joint CEO John Lyttle who failed to mention a trip to "appalling" factories which he "could not possibly have forgotten".
For long periods Boohoo's on-the-ground audit team consisted of a single person, who told Levitt: "I admit I'm not a very good admin keeper… I don't have comprehensive records."
Internal emails warning of social distancing breaches in factories were sent when the pandemic began in March, with one saying: "This is escalating … my instinct is this could blow up in our faces".
The report concluded that the situation in Leicester was the result of "weak corporate governance".
Levitt was also sharply critical of the authorities in Leicester and said: "If the law is not enforced, this sends a clear message that… the people affected do not matter."