06 July 2020
Boohoo to 'thoroughly investigate' modern slavery claims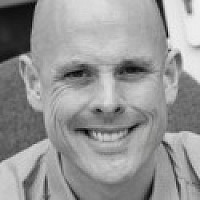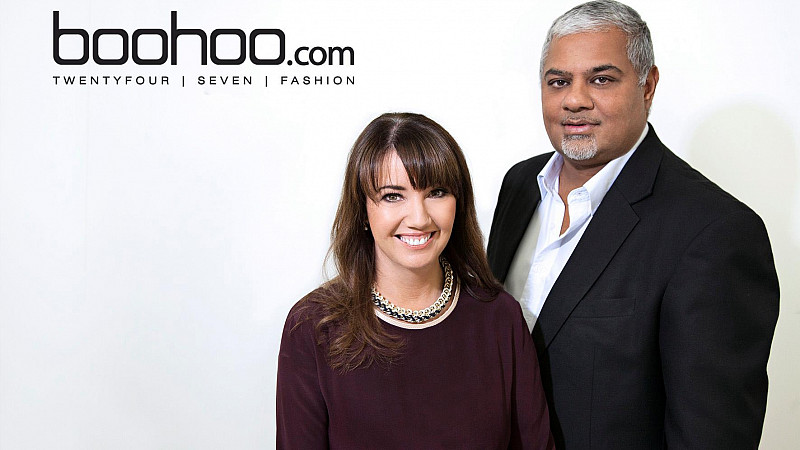 Manchester-headquartered fashion retailer Boohoo Group has said it will "thoroughly investigate" after an undercover reporter for the Sunday Times found that workers making clothes for the company in Leicester were being paid as little as £3.50 an hour.
The undercover journalist worked in the factory, which displayed the sign "Jaswal Fashions", for two days. He packed clothes under the 'Nasty Gal' label, which is owned by Boohoo, and was still required to work during the city's localised lockdown last week without social distancing measures in place.
He was told to expect pay of just £3.50 an hour – well below the UK minimum wage of £8.72 for workers aged 25 and over. The story prompted Home Secretary Priti Patel to ask the National Crime Agency to investigate claims of modern slavery in clothing factories in the city.
Boohoo has distanced itself from the factory in question, arguing it was not a direct supplier, and said it would "thoroughly investigate" the claims in the story. The company added that it would urgently review its relationship with any suppliers that had sub-contracted to the manufacturer.
"We are keen and willing to work with local officials to raise standards because we are absolutely committed to eradicating any instance of non-compliance and to ensuring that the actions of a few do not continue to undermine the excellent work of many of our suppliers in the area, who provide good jobs and good working conditions," Boohoo said in a statement.
Patel has described the conditions described in Leicester factories as "truly appalling" and added that the government would not tolerate "sick criminals forcing innocent people into slave labour and a life of exploitation".
Health Secretary Matt Hancock added that there were "significant concerns" about employment practices in some factories in the city.
Last week, the group Labour Behind the Label said it had received reports from workers of alleged "furlough fraud", low wages, modern slavery and illegal opening of factories during lockdown.
The group said it had also received reports of employees being told to come to work even when they were showing symptoms of Covid-19 - and that 75% of the garment factories in the city were supplying Boohoo.
The company was founded in 2006 by Mahmud Kamani and Carol Kane (above), who now serve respectively as Group Executive Chairman and Executive Director. It owns the brands PrettyLittleThing, Nasty Gal, MissPap, Karen Millen and Coast.
Boohoo shares plunged more than 10% in morning trading following Sunday's revelations.