01 July 2020
Boohoo defends practices after report about Leicester garment factories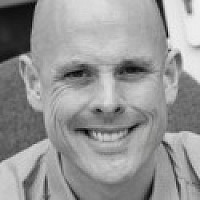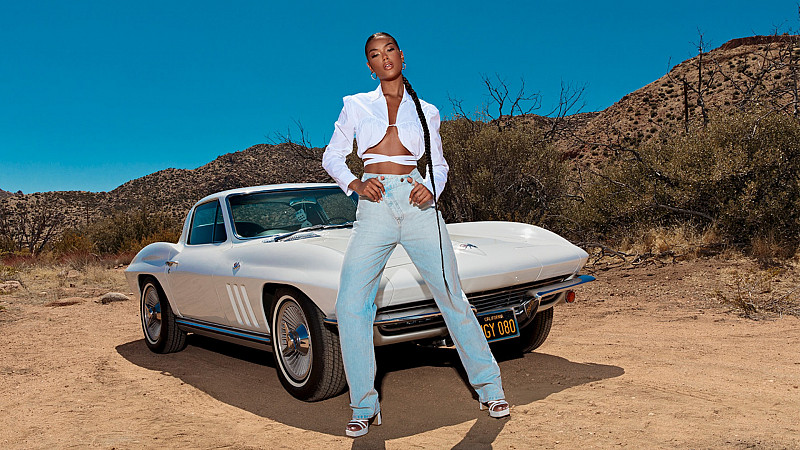 Manchester-headquartered Boohoo has defended its practices following a report that garment factories in Leicester remained open as normal throughout the coronavirus crisis and ordered workers to continue to report for duty even when they were sick.
Labour Behind the Label found that workers had been forced to work despite high levels of infection in factories and also alleged there had been "furlough fraud".
Leicester became the first city in the UK to have a second lockdown imposed on Monday night and community organisers have said that the city's garment manufacturing sector appeared to have played a key part in the resurgence.
The report said that Boohoo accounted for at least 75% of clothing production in Leicester and called on the company to identify its suppliers so that their practices could be scrutinised.
The company said in a statement that it had "fundamentally changed the way that we operate" since coronavirus and that "every decision we have made has had the safety and wellbeing of our people at heart".
It added that it was confident that those in its supply chain were operating safely and that it provided free PPE and sanitiser as well as remaining in close contact.
"None of our suppliers have been affected at this time and we are pleased that our in-house compliance team have been able to resume their work," Boohoo said. "Our third-party auditors are also out visiting sites this week."
The news comes as it emerged that bosses of Boohoo are in line to share a £150 million bonus based solely on the retailer's share price rising by two thirds over the next three years.