18 December 2019
The next big thing for 2020: Senior industry experts give their predictions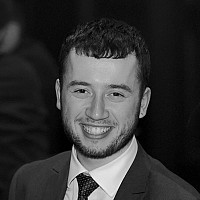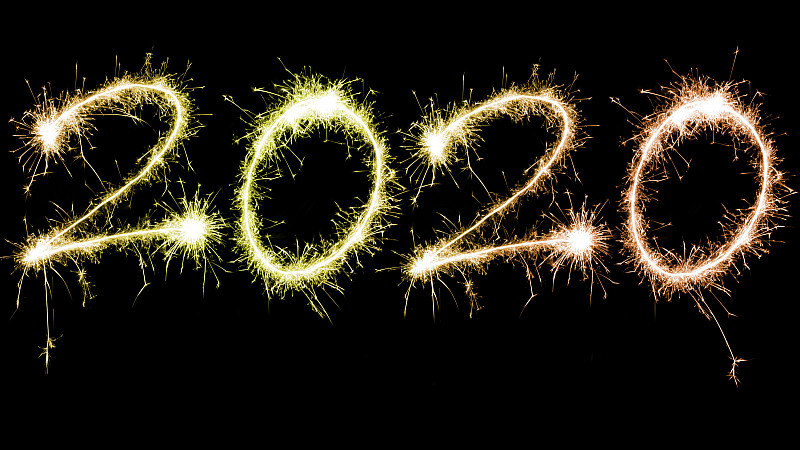 It's the end of a decade and we've seen some immense changes over the last few years. What will 2020 bring?
We asked a variety of senior figures from across our industry to give their thoughts on what the next big thing in their sector will be.
A big thanks to all those who took the time to contribute.
Guy Weaver, Director of Praetura Ventures