04 March 2019
'Northern Supergroup' agency launches in Manchester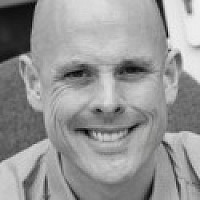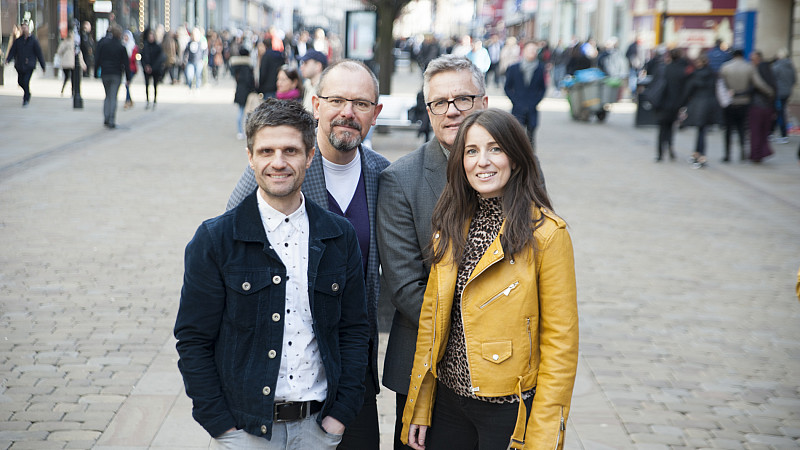 Former Wavemaker North and StoryLAB North Directors have founded a new Manchester media and communications agency called LOVE SUGAR SCIENCE.
The agency, based in the Northern Quarter, is backed by leading London independent media agency Goodstuff through their initiative 'Startstuff', which was launched in June 2018.
Services will stretch from strategic communications planning, ideas creation, media buying to production.
The founding team comprises Simon Price, the former Deputy Managing Director of Wavemaker North; Jessica Scott, former Creative Director of StoryLAB North and Creative Group Manager at ITV; Nik Wheatley, ex Head of StoryLAB North and Creative Controller at ITV; and Steven Gregory, former owner of Central Focus.
Ben Hayes, co-founder of Goodstuff, said: "We've chosen to back these four entrepreneurs and form our 'Northern Supergroup' as they bring a unique blend of experience from media owners and media agencies and they also provide Goodstuff with a strategic offering in the North – a market we predict will grow exponentially."
Scott added: "It's brilliant to able to offer something so different from Manchester's wider media scene and long overdue to have a credible creative offering in the city. All of us are thrilled to be working with Goodstuff and grateful for the belief Ben and his team have shown in backing us.
"Ambitious clients looking for better ways to deliver famous work have got a great option in Manchester and we can't wait to get started."