10 January 2019
Zut targets millennials in Northern cities tourism campaign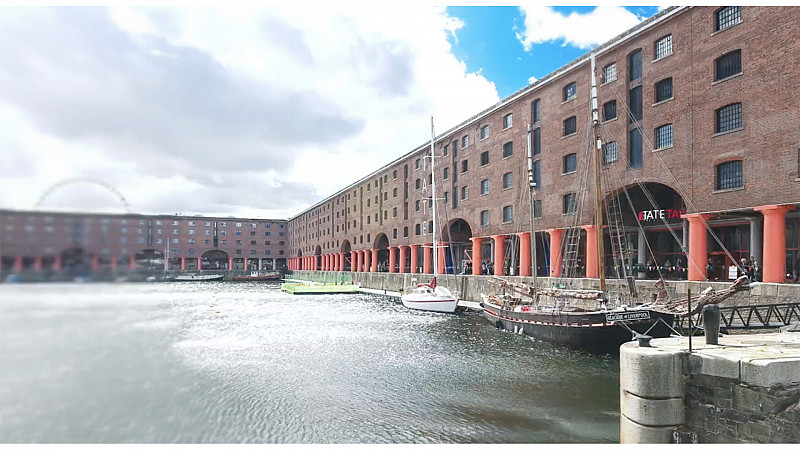 Zut has produced a series of films to promote the "north of England City Experience" to millennials.
Featuring Liverpool, Manchester, Leeds, Hull and NewcastleGateshead, they are intended to provide a snapshot of the cultural highlights along the TransPennine Express train route.
"We thoroughly enjoyed producing this piece of work, which takes viewers on a cultural journey through our great northern cities," explained Zut director, Mark Hancock.
"We deliberately kept the pace fast-moving and bursting with adventure to appeal to well travelled millennials who seek the buzz and excitement of the city break experience. This audience demands culture, fun and enrichment, which is reflected in our creative approach."   
It is being released in the Netherlands, Germany and Nordics, supported by a 'North of England City Experience' rail ticket developed by TransPennine Express.
"Each one of the five cities is a culturally rich tourist destination in its own right yet as a group they come together to offer a truly exhilarating experience for the discerning millennial traveller. As well as delivering content that tells the story of each individual city, the team at Zut has done a fantastic job in capturing the essence of the five cities as a multi-destination visitor experience," said Chris Brown, director at Marketing Liverpool, who's leading the campaign.
"There's a huge opportunity to inspire our near European neighbours to take the 'North of England City Experience' and I am confident that this suite of content will be key in inspiring millennials looking for their next cultural hit."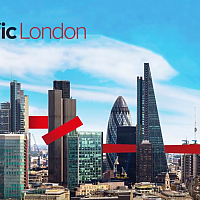 We're launching in London
Prolific London is live from Monday January 14th - sign up to our mailing list here