07 January 2019
Manchester agency provides Creative Spark for Russell Hobbs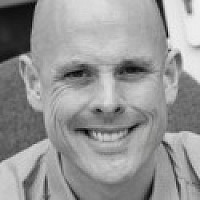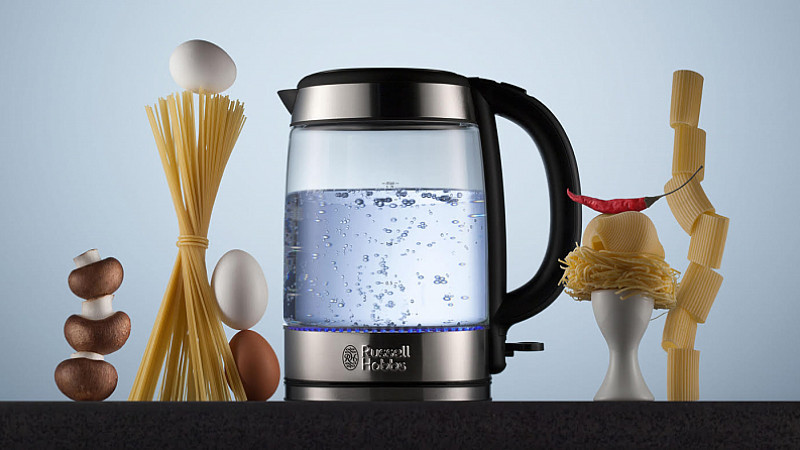 Manchester branding agency Creative Spark has unveiled a digital campaign for the Russell Hobbs glass kettle.
The 'A work of art for worktops' campaign is intended to drive awareness of the illuminated glass kettle range and promote the copper clear kettle in particular.
Photographer Paul Burch captured the imagery and Creative Spark partnered with Ignition Search, the performance internet marketing agency, to extend and amplify the creative.
Neil Marra, founder of Creative Spark, said: "Working on this campaign with Russell Hobbs has been a fantastic journey for us and for the client. 
"We brought a fresh new vision for the Russell Hobbs brand and they allowed us the freedom to develop a beautiful campaign that fits with their elegant products.
"Working with Paul Burch has been amazing, taking our creative idea to the next level with polished photography that places the Russell Hobbs glass kettle into a luxury category.
"The shoot involved amazing lighting techniques and an inspired set of props. With the digital campaign already performing brilliantly we can't wait to bring on the next the next creative phase of the campaign."
Dominic Lewis of Appliances UK added: "We are really proud of the 'Work of art for worktops' campaign. The beautiful photography sets our clear glass kettle apart from our competitors and positions it as an extremely desirable kitchen appliance. We are very pleased with the initial response to the campaign and we can't wait for the next phase."