11 January 2019
Cry Havoc produces brand film for Solgar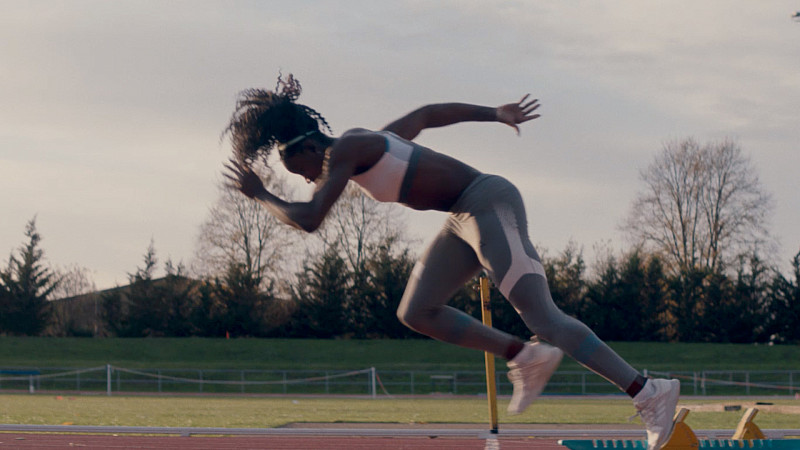 Leeds agency, Cry Havoc, has produced its first piece of work for vitamin brand, Solgar.
The design and content agency won a competitive pitch from parent firm, The Nature's Bounty Company, in November last year.
The film features British Olympic athlete Desiree Henry and Michelin chef Cyrus Todiwala.
"It was clear from day one that the strength of the Solgar brand is built on the passion their customers have for the products," said Jon Dark, managing director of Cry Havoc.
"We really wanted to create an authentic and honest film that conveys just how intertwined the brand is with customers' lives and celebrate the diverse daily routines they are part of"
It was shot on location in London and Brighton and films also feature professional opera singer, Charlotte-Anne Shipley and wild water swimmer, Louise Edmunds.
"It's always a challenge to tell your brand story differently, so with Cry Havoc's help we decided to tell the Solgar Story through the eyes of some of our biggest supporters – real Solgar consumers," added Marie Kendall, international marketing operations director for Solgar.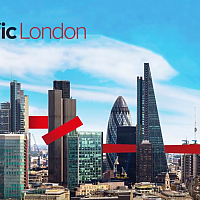 We're launching in London
Prolific London is live from Monday January 14th - sign up to our mailing list here