23 November 2018
ResearchBods creates online community for Colart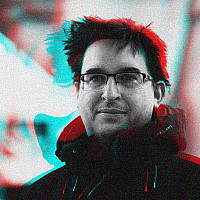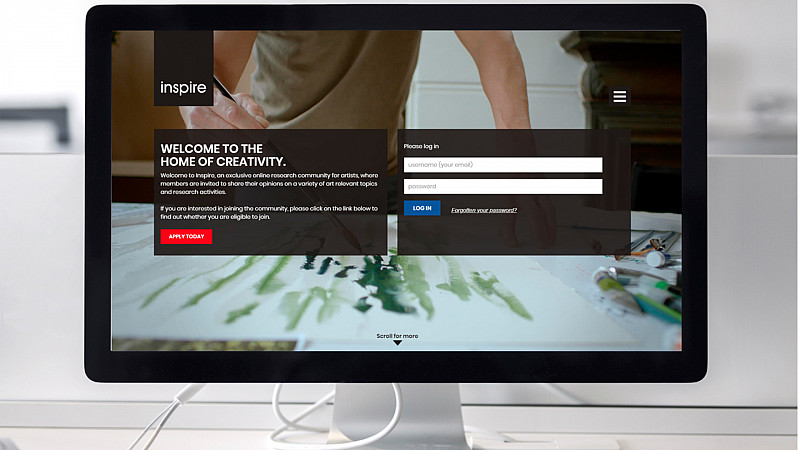 Colart has launched an exclusive online community to better engage with its consumers.
Inspire was created by Leeds' ResearchBods, to help the brand gain a better understanding of customers' creative processes; how they interact with the range of art supplies; and what products they'd like to see going forward.
"We selected ResearchBods as our global research community partner because of the way they marry state-of-the-art technology with in-depth knowledge of our consumers. The time they've invested into understanding consumer needs and our business will pay dividends when it comes to delivering actionable insights," said Anna Palmgren-Houel, insight & interim procurement director at Colart.
The new platform features a social hub and discussion rooms, so that Colart can identify trends and ideas.
"We're big believers that visually engaging research methods lead to better engagement, so it's great to be working with such a well-respected and creative client like Colart who totally get this," added Sarah Askew, insight director at ResearchBods.
"The whole process has been collaborative right from the start and we look forward to managing the 'Inspire' community going forward."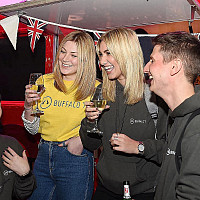 Register now for the Marketing Show North
The two-day expo returns on Wednesday 27th and Thursday 28th February 2019