16 November 2018
Manchester Animation Festival partners with Sundae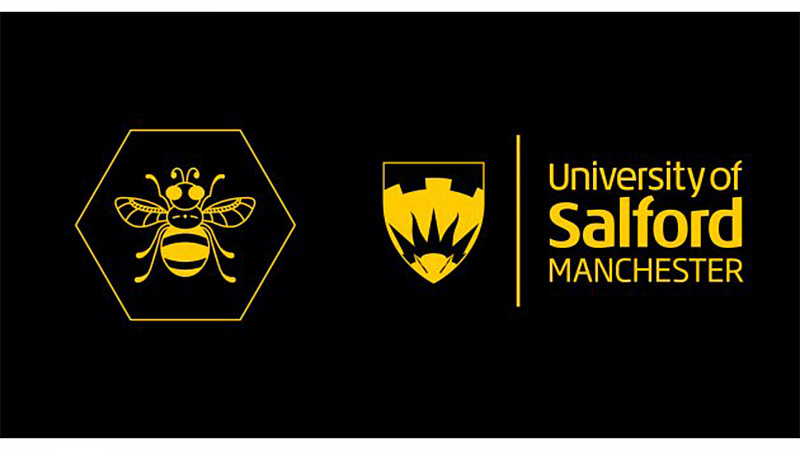 Sundae Communications has continued its relationship with Manchester Animation Festival.
The Manchester agency has delivered press and publicity for this year's event, which took place at Home earlier this week.
"We are incredibly delighted to be working with the Manchester Animation Festival team once again. We have so much fun working on MAF and have huge respect for the team who deliver an important event, which really cements Manchester as a hub for UK animation," said Fiona McGarva, managing director of Sundae Communications.
The agency also came on board as a sponsor, to support Smallfilms Stories, a panel about the shows that defined a generation, including Ivor the Engine, Clangers and Bagpus.
"Sundae's love for the content of the festival and ability to amplify the stories we tell here makes them the perfect partner for the Manchester Animation Festival," added Dr Steve Henderson, director of Manchester Animation Festival.