13 November 2018
Force24 acquires Leeds agency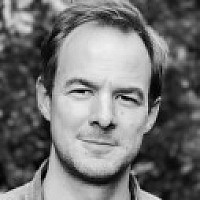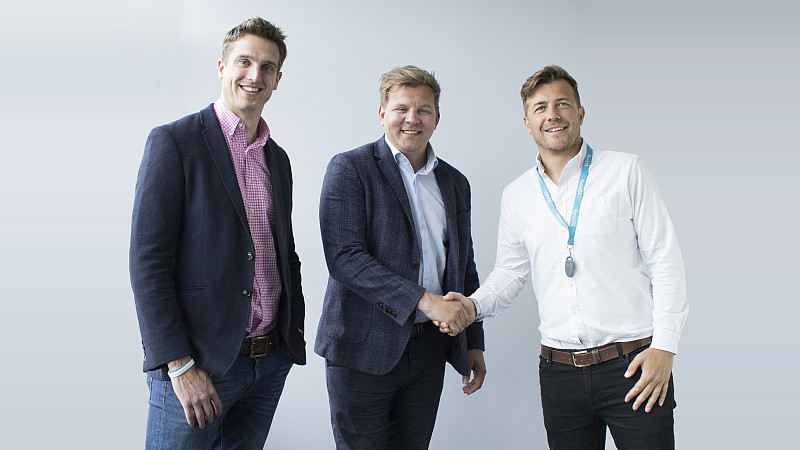 Leeds marketing automation platform Force24 has acquired full-service agency Peppy Marketing for an undisclosed sum.
Peppy, also based in Leeds, has enjoyed "significant success" since being appointed a platinum partner of Force24 back in May.
It's now relocated to Force24's 5,000 sq ft offices at Indigo Blu, in Leeds city centre.
Force24's managing director Adam Oldfield said: "With more than 20 years' senior marketing experience, Brett James and Graham Davidson founded Peppy to develop multichannel, integrated and GDPR-compliant communication strategies for clients. But they stepped their offering up a notch when they were awarded certified platinum partner status in the spring, as they could then deliver automated campaigns as a managed service.
"We love what the Peppy team achieved in such a short space of time. We quickly saw that their values closely mirrored our own, which is why this acquisition was such a logical step for both parties. I'm delighted that the deal has been a success."
Established in 2010, Force24 now has 1,500 users with net recurring revenue up 80% year on year.
Peppy's joint founding director Brett James said: "At the start of the year, we performed our due diligence within the marketing automation landscape, and reviewed almost every platform in the sector before deciding to commit to the platinum partnership. Force24 stood head and shoulders ahead of the competition – not only were we impressed by the product, but also the company's commitment to supporting clients and partners."