07 November 2018
Brawl appoints six new staff following account wins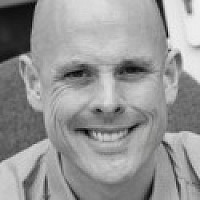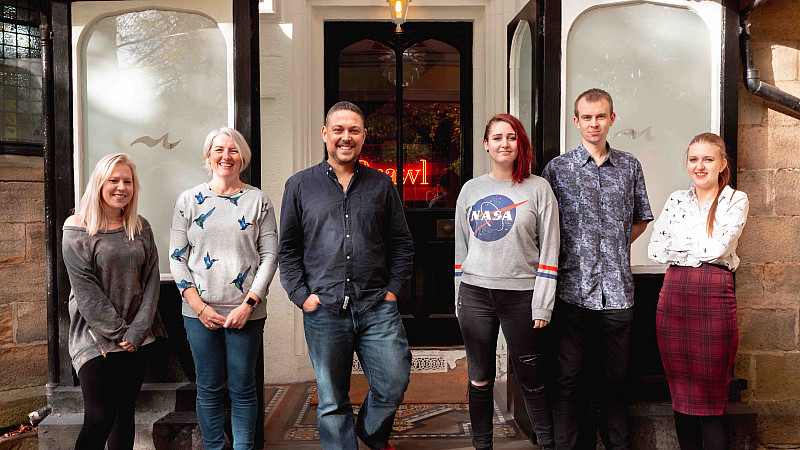 Leeds-based content agency Brawl has appointed six new staff members following a number of recent account wins.
Saffron Cuccio joins as social media and PR executive, Nicola Lawton as office manager, Selso Xisto as VFX animator, Rosalyn Halford as Lead Designer, Euan Moreland as a designer and Mia Secker as editor. The appointments follow Brawl's recent appointment to work with British brands Blaze Wear and Derwent.
Blaze Wear is a heated clothing manufacturer that uses technology to integrate heating elements into the inner layers of garments. Brawl will develop a comprehensive content strategy and ongoing content programme for the rapidly expanding brand.
Derwent is a leading art equipment retailer that exports art materials globally from its manufacturing plant in The Lake District. Brawl has been appointed to work closely with the Derwent team to create content for key new product launches as part of an ongoing strategy for the historic brand.
Managing director Martin Jones said: "The recent additions to our growing client roster are a reflection of the outstanding work and effort that the team has done this year.
"We've had a fantastic year to date, and it just keeps getting better. To be able to add even greater depth and strength to the team with the appointment of four very talented individuals will enable us to do an even more comprehensive job for our clients and develop the business even further."