18 October 2018
Roland Dransfield relocates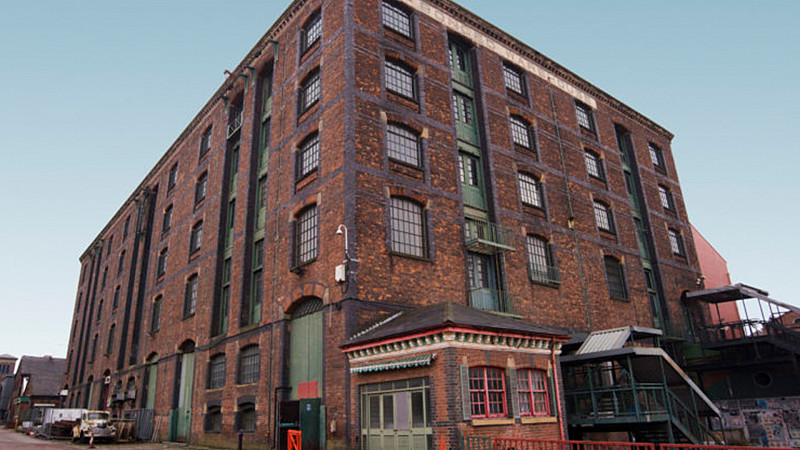 Roland Dransfield has moved its office to the Bonded Warehouse, part of the former Granada Television site.
It's now the centre of Allied London's multimillion pound St John's Development.
The increased size is to accommodate 4 new recruits, including including a finance manager and former account executive from AS Monaco FC.
"We've had a great 12 months and the hard work of the entire team has seen deserved growth in both B2B and B2C sectors for the agency," stated Lisa Morton, Roland Dransfield's founder and MD.
"As we've won new accounts, and the agency is continuing to be invited to pitch for new business, we have needed to recruit further. We've been very careful about choosing our new recruits – they all bring very different qualities to the agency and we've taken our time to make sure each of the new hires fits with our cross-sector growth strategy."
The agency has also promoted account manager, Maria Murphy to senior account manager.